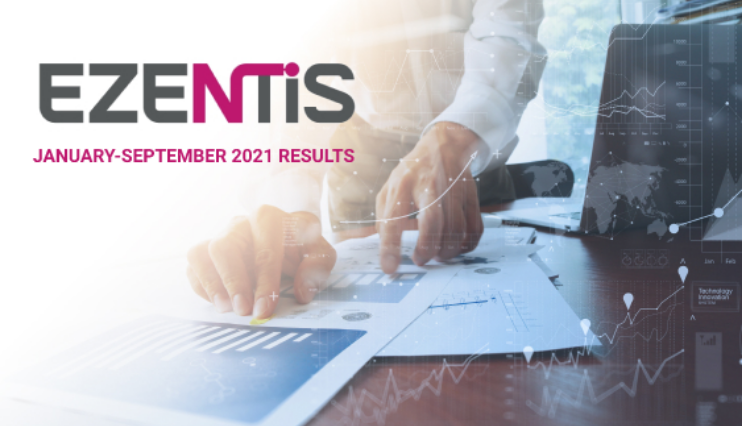 January-September 2021 results presentation
Ezentis increases its revenues and Ebitda
Revenues in the first nine months increased 2.6% in constant currency to 278 million euros
Ebitda increased 8.7% in constant currency to 29.7 million euros
Net profit (-25 million) was affected by three non-recurring factors
12-11-2021
Ezentis, a company that deploys, operates and maintains telecommunications and energy network infrastructures, increased revenues in the first nine months of the year by 2.6% in constant currency to €278.3M, with Ebitda of €29.7M (up 8.7% in constant currency) and a margin of 10.7%.
This figure was driven by the company's solid commercial backlog, which reached €717M (1.9 times revenues), with a cumulative order intake of €357M in the period. Europe accounted for 58.8% of the portfolio and the Pacific region (Mexico, Colombia, Peru and Chile) remained as an asset for sale.
The net result from January to September, with a loss of €25.4M, was affected, among other factors, by the loss of assets available for sale (€-9.9M), the Transformation Plan 2020-2021 (€-9.7M) and the Covid and Filomena effect (€-2.2M).
The workforce at September 2021 (8,967 people) compared to December 2019 (12,455 people) has changed by -28%. The The debt ratio has been reduced from 3.7 to 3.3 times Ebitda.
The company's prospects are to close 2021 with revenues of more than €350M, with an Ebitda margin of between 10% and 11% and cash and cash equivalents of more than €25.7M.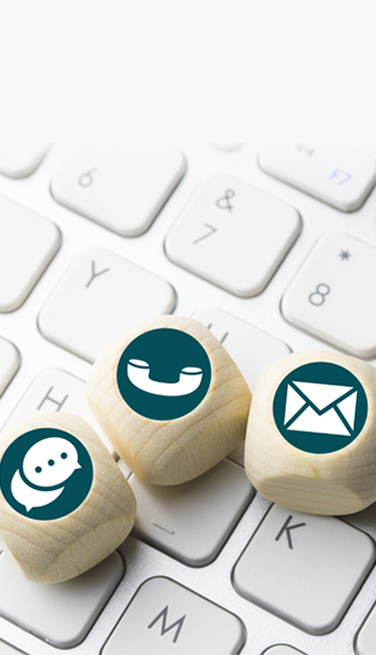 Press contact
comunicacion.ezentis@ezentis.com
Communication Manager
Eduardo Pastor
E-mail: eduardo.pastor@ezentis.com
Telephone: +34 91 399 97 00
Offices
Ezentis
Calle Santa Leonor, 65 Edificio B CP 28037, Madrid, Spain
Telephone: +34 913 999 700 (from 9:30 to 16:00)
Investor and shareholder department phone number: 91 399 97 74
Opening hours: From 9:30 to 16:00
Fax: +34 91 522 3315 / 91 522 6375
E-mail: accionistas@ezentis.com | investor.relations@ezentis.com