Ezentis increases revenues by 8.6% and improves results by 60% to September
Turnover amounted to 316 million euros in the first nine months of the year
Cash generation was 70% of EBITDA for the period
Losses are reduced from EUR 4.7 million to EUR 1.8 million
In this quarter the integration of EFF was fully satisfactory
15-11-2018
Grupo Ezentis, a company that operates and maintains telecommunications and energy infrastructures for large multinationals in seven countries, reported revenues of 316.7 million euros in the first nine months of the year, compared to 291.6 million euros in the same period last year, an increase of 8.6%. At constant exchange rates, revenues would have grown by 28% to 372.9 million euros.
The company improved its results by 60%, reducing its losses from €4.7m in 2017 to €1.8m in the first nine months of 2018. The evolution of exchange rates in this period, coupled with the effect of hyperinflation in Argentina, had a negative impact of €5.9m on EBITDA, reducing it by 24.9%. Excluding the currency effect, EBITDA would have hardly changed compared to last year.
The cash generation of the business stands at 70% of EBITDA for the period, reaching a cash of €27.2 million compared to €10.9 million cash at September 2017.
Net debt stood at 93.2 million, which is 2.4 times EBITDA. The company closed last week a corporate financing agreement that will reduce the interest rate from 9% to 4.75% per annum and will reduce the financial expense to an estimated total of 6-8 million euros. This reduction in financial expenses will start to be felt in the first quarter of 2019, and will allow the net financial debt to be below two times EBITDA in the medium term.
Following the integration of EFF and the closing of the new financing, Ezentis' medium-term outlook is for annual revenue growth of 4-5% and an EBITDA margin of 8-9% of revenue. In addition, it expects to achieve a weight of euro-denominated business of up to 40% of the group's total, reflected in net income of 4-5% of revenues.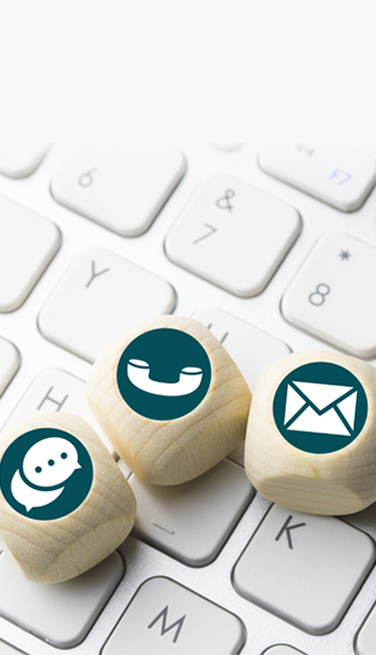 Contacto de prensa
comunicacion.ezentis@ezentis.com
Directora de Comunicación Corporativa
Cristina Caballero
E-mail: cristina.caballero@ezentis.com
Teléfono: +34 91 399 97 54
Social Media Manager
Eduardo Pastor
E-mail: eduardo.pastor@ezentis.com
Teléfono: +34 91 399 97 09
Oficinas
Ezentis
Calle Santa Leonor, 65 Edificio B CP 28037, Madrid, España
Teléfono: +34 913 999 700 (de 9:00 a 14:00 y de 16:00 a 17:30 h)
Teléfono del dept. de inversores y atención al accionista: 91 399 97 74
Horario: 9:00 a 14:00 y de 16:00 a 18:00
Fax: +34 91 522 3315 / 91 522 6375
E-mail: accionistas@ezentis.com | investor.relations@ezentis.com