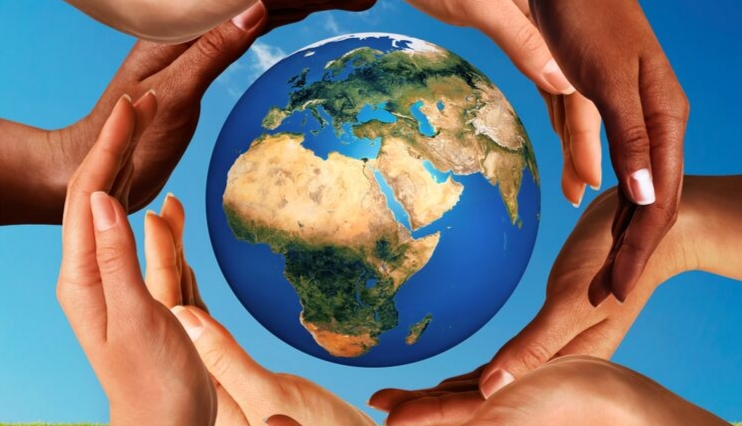 04-10-2019
Grupo Ezentis, a company that operates and maintains telecommunications and energy infrastructures for large multinationals in eight countries, has signed the United Nations Global Compact and has been admitted as a member of the Spanish Global Compact Network.
This initiative, which forms part of the objectives set by Ezentis within its Corporate Social Responsibility Master Plan, involves supporting the Ten Principles of the Global Compact with respect to Human Rights, Labour, Environment and Anti-Corruption.
The Global Compact, an initiative created in 1999 during Kofi Annan's tenure as UN Secretary-General, is the world's largest corporate responsibility initiative, with more than 9,000 members in 135 countries.
By signing the Compact, Ezentis also commits to taking action in support of the 17 Sustainable Development Goals (SDGs), which promote various initiatives to eradicate poverty, protect the environment and reduce inequalities.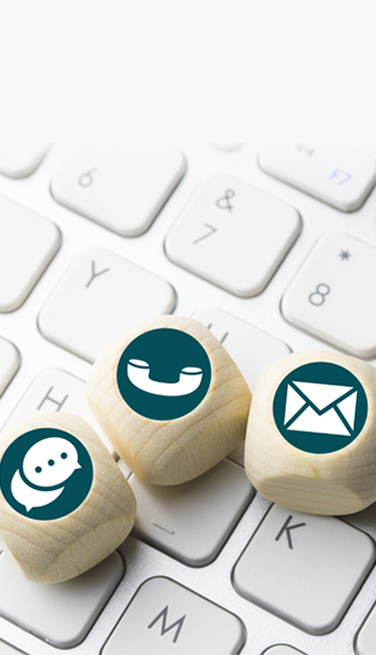 Contacto de prensa
comunicacion.ezentis@ezentis.com
Directora de Comunicación Corporativa
Cristina Caballero
E-mail: cristina.caballero@ezentis.com
Teléfono: +34 91 399 97 54
Social Media Manager
Eduardo Pastor
E-mail: eduardo.pastor@ezentis.com
Teléfono: +34 91 399 97 09
Oficinas
Ezentis
Calle Santa Leonor, 65 Edificio B CP 28037, Madrid, España
Teléfono: +34 913 999 700 (de 9:00 a 14:00 y de 16:00 a 17:30 h)
Teléfono del dept. de inversores y atención al accionista: 91 399 97 74
Horario: 9:00 a 14:00 y de 16:00 a 18:00
Fax: +34 91 522 3315 / 91 522 6375
E-mail: accionistas@ezentis.com | investor.relations@ezentis.com