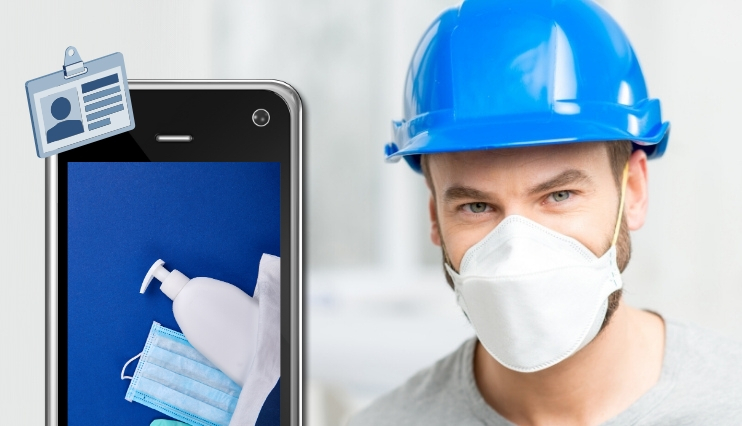 11-06-2020
Grupo Ezentis, a company that operates and maintains telecommunications and energy infrastructures for large multinationals in eight countries, has launched an application, accessible from a mobile phone, which ensures that all its employees comply with the protocols and procedures necessary to minimise the risk of COVID-19 infection before starting work.
Through this innovative initiative, named as Ezentis Pass, the company aims to convey confidence to all its stakeholders at a time of great uncertainty caused by the health crisis, guaranteeing not only the continuity of its activity, considered "essential" in all the markets in which it operates, but also that it is carried out in strict compliance with health requirements to prevent the transmission of the disease.
Ezentis undertook its digital transformation a year ago at all levels of the company, working with the best solution providers in the market. The Ezentis Pass initiative is part of the company's commitment to innovation and digitisation to better serve its customers.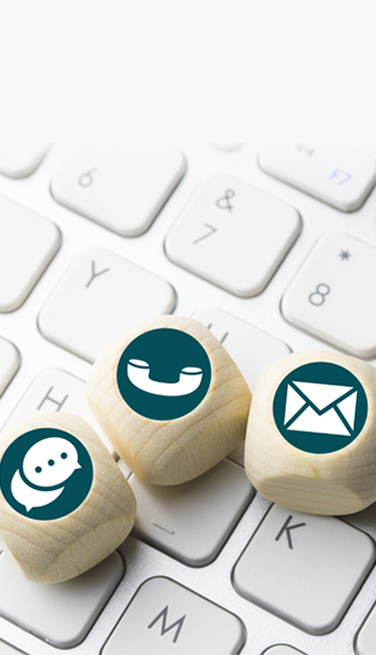 Contacto de prensa
comunicacion.ezentis@ezentis.com
Directora de Comunicación Corporativa
Cristina Caballero
E-mail: cristina.caballero@ezentis.com
Teléfono: +34 91 399 97 54
Social Media Manager
Eduardo Pastor
E-mail: eduardo.pastor@ezentis.com
Teléfono: +34 91 399 97 09
Oficinas
Ezentis
Calle Santa Leonor, 65 Edificio B CP 28037, Madrid, España
Teléfono: +34 913 999 700 (de 9:00 a 14:00 y de 16:00 a 17:30 h)
Teléfono del dept. de inversores y atención al accionista: 91 399 97 74
Horario: 9:00 a 14:00 y de 16:00 a 18:00
Fax: +34 91 522 3315 / 91 522 6375
E-mail: accionistas@ezentis.com | investor.relations@ezentis.com