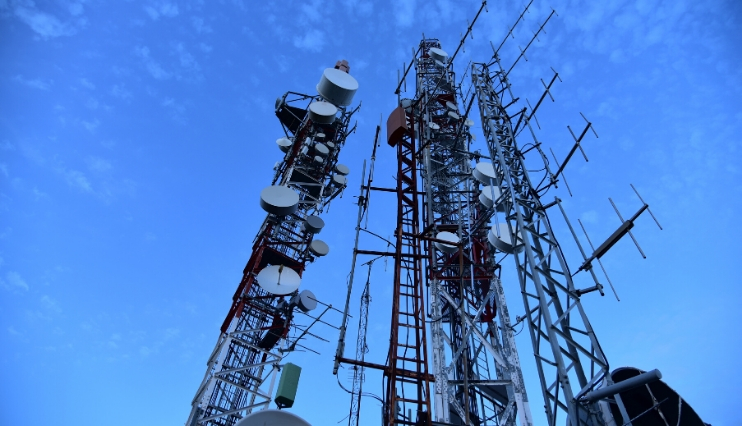 13-02-2020
Grupo Ezentis, a company that operates and maintains telecommunications and energy infrastructures for large multinationals in eight countries, has experienced strong growth in the Iberian Peninsula, and already maintains more than 26,000 telecommunications towers throughout the country. Its main clients are major operators such as Orange, Nos, Telefónica, Ericsson and MásMóvil.
Ezentis is also very active in the installation of fibre optics in Spain, reaching a deployment of more than 200,000 real estate units (headquarters, homes and companies) during 2019 and 1,600 kilometres of fibre cable installed.
In addition, other business opportunities are opening up in Spain with the shutdown of power plants and the deployment of 5G technology.
In addition to its intense activity in telecommunications, the company is preparing its entry into operation and maintenance in the energy sector in Spain. Ezentis is already present in Brazil, Chile and Peru in this market segment, specifically in the operation, maintenance and construction of electricity distribution networks. Its clients are the main energy multinationals, such as Neoenergía (Iberdrola Group), Enel, Naturgy, Edenor, Enosa, Saesa, Chilquinta, CEN, CEMIG and Light.
Growth in the Iberian market began in 2017. Since then, Ezentis has consolidated Spain as its leading market in terms of sales volume, accounting for 33% of the group's total business. The three main markets (Spain, Brazil and Chile) account for more than 80% of the company's turnover.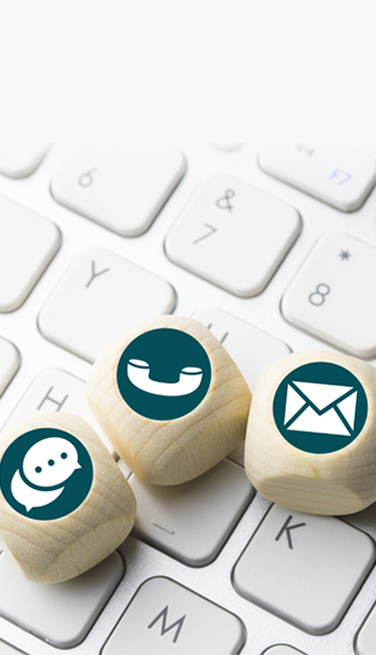 Contacto de prensa
comunicacion.ezentis@ezentis.com
Directora de Comunicación Corporativa
Cristina Caballero
E-mail: cristina.caballero@ezentis.com
Teléfono: +34 91 399 97 54
Social Media Manager
Eduardo Pastor
E-mail: eduardo.pastor@ezentis.com
Teléfono: +34 91 399 97 09
Oficinas
Ezentis
Calle Santa Leonor, 65 Edificio B CP 28037, Madrid, España
Teléfono: +34 913 999 700 (de 9:00 a 14:00 y de 16:00 a 17:30 h)
Teléfono del dept. de inversores y atención al accionista: 91 399 97 74
Horario: 9:00 a 14:00 y de 16:00 a 18:00
Fax: +34 91 522 3315 / 91 522 6375
E-mail: accionistas@ezentis.com | investor.relations@ezentis.com