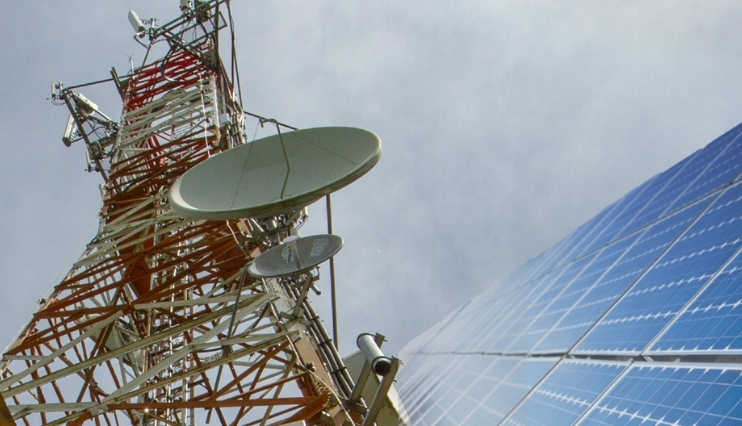 Ezentis: new leader in telecoms and renewable energy services
Board of Directors approves merger of Ezentis and Rocío Servicios Fotovoltaicos
The merger has an industrial objective by increasing the range of services, gaining scale and density, improving the competitive position and taking advantage of synergies
The merged company brings exclusive construction, operation and maintenance rights to 5.6 GW of photovoltaic energy in Spain, Portugal and Italy
30-06-2021
The Board of Directors of Ezentis has approved the merger with Rocío Servicios Fotovoltaicos (Rocío), a company controlled by businessman Jose Elías Navarro, as reported by the company to the CNMV.
Rocío provides engineering, logistics and construction services for photovoltaic plants, as well as operation and maintenance (O&M) services. It also provides Ezentis with exclusive framework contracts for the construction of photovoltaic plants with a cumulative capacity of 5.6 GW and O&M with Audax Renovables S.A., mainly, and with third parties in Spain, Portugal and Italy.
Industrial focus
The transaction has an industrial objective. Following the integration, Ezentis will improve its competitive position in the construction, operation and maintenance of telecommunications, energy and security businesses, and will gain scale and density, as the merger will allow it to take advantage of the expected growth in installed renewable energy capacity in certain European markets, as well as the expected growth of new trends in technology, such as 5G, and the consolidation of service providers in the telecommunications sector.
The resulting company would generate EUR 35 million of synergies for the period 2021-2026. In addition, the merger would strengthen the financial structure both in terms of operating cash flow generation and financial deleveraging.
The key markets will be, in the telecommunications sector, Spain, Brazil, Germany and Portugal, and in the renewable energy sector, Spain, Portugal and Italy. The merger will diversify revenues by geography and sector, increase the volume of contracts and the project portfolio, in addition to obtaining recurring cash flow in the coming years based on recurring telecommunications and energy contracts.
The agreed exchange ratio is 226,107 ordinary shares of Ezentis, each with a par value of EUR 0.30, for each Rocío shareholding, each with a par value of EUR 1.
Monitor Deloitte advised Ezentis on the transaction and issued an opinion on the industrial and business rationale to the Ezentis board of directors, while Ernst & Young, financial advisor on the transaction, issued a fairness opinion on the exchange ratio. Clifford Chance, Garrigues and Watson Farley & Williams acted as legal advisors, and KPMG acted as auditor.
NOTE: For further information, please consult the documentation submitted to the CNMV (www.cnmv.es).
See the presentation on the common merger plan.
See the inside information communicated to the CNMV.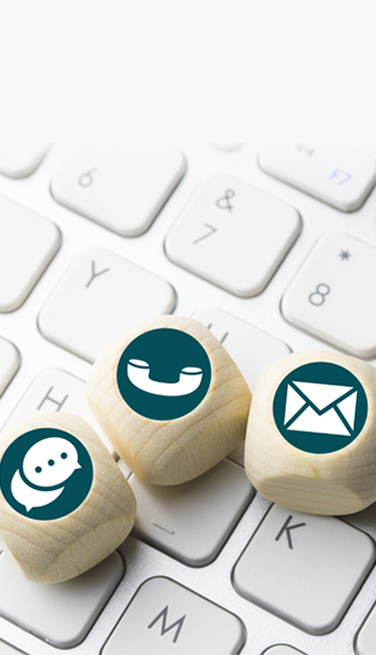 Contacto de prensa
comunicacion.ezentis@ezentis.com
Directora de Comunicación Corporativa
Cristina Caballero
E-mail: cristina.caballero@ezentis.com
Teléfono: +34 91 399 97 54
Social Media Manager
Eduardo Pastor
E-mail: eduardo.pastor@ezentis.com
Teléfono: +34 91 399 97 09
Oficinas
Ezentis
Calle Santa Leonor, 65 Edificio B CP 28037, Madrid, España
Teléfono: +34 913 999 700 (de 9:00 a 14:00 y de 16:00 a 17:30 h)
Teléfono del dept. de inversores y atención al accionista: 91 399 97 74
Horario: 9:00 a 14:00 y de 16:00 a 18:00
Fax: +34 91 522 3315 / 91 522 6375
E-mail: accionistas@ezentis.com | investor.relations@ezentis.com