28-09-2018
Grupo Ezentis, a company that operates and maintains telecommunications and energy infrastructures for large multinationals in seven countries, has signed two contracts with Telefónica España. Specifically, the provision of the customer loop service (until 2020), and the fibre optic network construction project (until the end of 2019).
These two contracts are in addition to those Ezentis has in Spain with clients such as Orange, MásMóvil, Aena and Ericsson, among others, making Spain the main market of the seven countries where it is present.
In addition to strengthening Spain as the leading market in terms of sales volume, Ezentis strengthens its cash flow generation and its balance sheet in euro. Moreover, the two contracts with Telefónica increase Ezentis' strategic positioning in the fibre area, enabling it to diversify and increase its telecommunications customer base.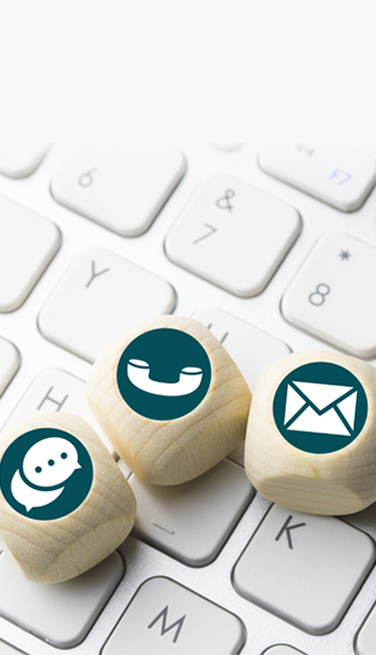 Contacto de prensa
comunicacion.ezentis@ezentis.com
Directora de Comunicación Corporativa
Cristina Caballero
E-mail: cristina.caballero@ezentis.com
Teléfono: +34 91 399 97 54
Social Media Manager
Eduardo Pastor
E-mail: eduardo.pastor@ezentis.com
Teléfono: +34 91 399 97 09
Oficinas
Ezentis
Calle Santa Leonor, 65 Edificio B CP 28037, Madrid, España
Teléfono: +34 913 999 700 (de 9:00 a 14:00 y de 16:00 a 17:30 h)
Teléfono del dept. de inversores y atención al accionista: 91 399 97 74
Horario: 9:00 a 14:00 y de 16:00 a 18:00
Fax: +34 91 522 3315 / 91 522 6375
E-mail: accionistas@ezentis.com | investor.relations@ezentis.com