01-03-2018
Grupo Ezentis, a company that operates and maintains the telecommunications and energy infrastructures of large multinationals, achieved in the last quarter of 2008 a 399 million, 26% more than the previous year, and an Ebitda of 35 million (an increase of 8%), as reported by the company to the CNMV.
The result for the year, however, closed with a loss of 6.7 million euros due to non-recurring extraordinary expenses (mainly due to labour restructuring in Brazil and Peru) of 5.8 million euros and non-recurring financial expenses of 2 million euros (1 million euros for early debt cancellation and 1 million euros for exchange rate differences). Excluding the non-recurring effects, the company would have closed the year with a positive net result.
In order to obtain an adequate financial structure for the group's businesses and reduce financial expenses, the company initiated a refinancing plan, the first phase of which concluded with a capital increase last October for 30 million euros. Thanks to this capital increase, Ezentis has managed to reduce net debt by 18.8 million, from 107.3 million to 88.5 million.
However, due to the fact that it was made during the last month of 2017, the early debt repayment will have an effect on financial expenses during 2018. According to the company's estimates, this repayment will result in savings in interest payments and other financial expenses of more than 1.2 million in 2018.
The company's order book at the end of 2017 stood at €775.3 million (1.9 times revenues), and is made up of multi-year contracts (three to five years in duration) with the main operators in the telecommunications and energy sectors. The Group's commercial activity in 2017 generated €303 million in order intake.
The Ebitda margin in 2017 was 8.8%, impacted by the start-up of new projects. The Ebitda margin on the basis of long-term recurring contracts averaged 10% (Ebitda margin of 10.2% in 4Q 2017).
Ezentis has announced an agreement with Ericsson Spain to strengthen its presence in the network infrastructure deployment and maintenance services sector in the Iberian market. Under the agreement, Ezentis acquires Excellence Field Factory (EFF), with sales of 104 million in 2017. In addition, Ericsson and Ezentis have entered into a three-year commercial agreement. The agreement reinforces Spain as one of Ezentis' main markets in terms of sales volume, strengthening its strategic positioning in the fibre area and also diversifying and increasing its strategic telecommunications customer base. From a financial point of view, the transaction balances the basket of currencies in which Ezentis operates and produces improvements in the main financial ratios.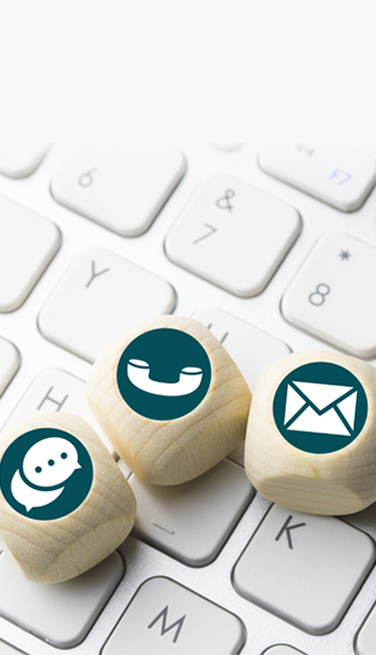 Press contact
comunicacion.ezentis@ezentis.com
Communication Manager
Eduardo Pastor
E-mail: eduardo.pastor@ezentis.com
Telephone: +34 91 399 97 00
Offices
Ezentis
Calle Santa Leonor, 65 Edificio B CP 28037, Madrid, Spain
Telephone: +34 913 999 700 (from 9:30 to 16:00)
Investor and shareholder department phone number: 91 399 97 74
Opening hours: From 9:30 to 16:00
Fax: +34 91 522 3315 / 91 522 6375
E-mail: accionistas@ezentis.com | investor.relations@ezentis.com