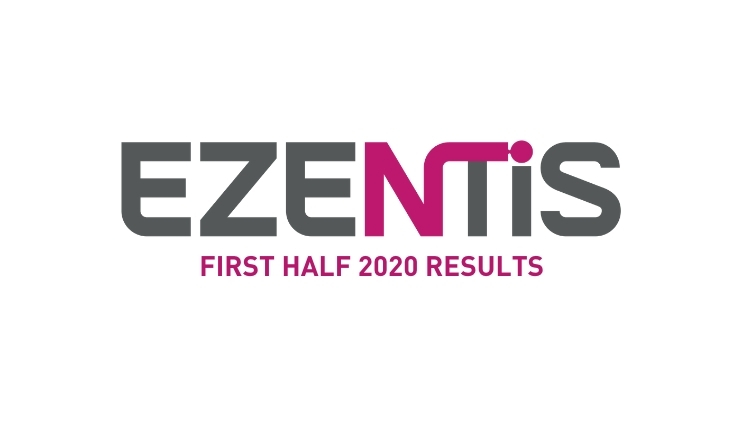 2020 first half results presentation
Ezentis posts losses due to COVID19 effect and investment in transformation plan
Revenues amounted to EUR 182.6 million in the first half with an EBITDA margin of 10%
Operating cash generation of EUR 7.6 million, with an ending cash position of EUR 26 million
The implementation of the transformation plan of the operating model in Latin America impacts 7.5 million euros in the accounts
31-07-2020
Grupo Ezentis, a company that operates and maintains telecommunications and energy infrastructures for large multinationals in eight countries, is immersed in a plan to transform its operating model in Latin America to bring it into line with the group's model. The implementation of the transformation plan, which has enabled the effective workforce to be resized by more than 2,200 employees in several Latin American countries, had a one-off, non-recurring cost of 7.5 million euros in the accounts for the first half of the year.
This non-recurring expense, together with the Covid crisis and the consequent fall in Latin American currencies, led to a net loss of 13.9 million euros in the first six months of the year.
From January to June, revenues amounted to EUR 182.6 million (a decrease of 13.6% in constant currency). At the end of the first half, the backlog of signed multi-year contracts to be executed stood at €720 million, which is 1.8 times the revenues of the last 12 months. Ebitda for the first half amounted to 17.8 million euro, with a margin of 10%. The group's cash generation was positive in the period, with a final position of EUR 26 million and a recurring operating cash flow of EUR 7.6 million. The group's debt ratio is 3.3 times EBITDA.
As communicated at the shareholders' meeting on 4 June, the company expects a strong recovery in the second half of 2020 after the impact of the Covid-19 crisis on its business during the first half of the year, thanks to the resilience of its business and the measures adopted in recent months as part of its transformation plan. As for the business, Ezentis will continue with its transformation to achieve greater productivity and cost efficiency and increase competitiveness.
Ezentis has consolidated its activity in the European market in recent months. Revenue generation in Spain and Portugal currently accounts for 45.6% of the group's revenues, while its second largest market, Brazil, accounts for 29.3%. The rest is made up of the Pacific region, with 25% of revenue generation. The company is developing new business opportunities in the European market, with priority given to Germany.
Ezentis operates in a consolidating market with solid growth levers. As part of the group's business diversification, the company has recently entered the security systems operation and maintenance market, a booming sector in which it expects to continue to grow.
The company maintains its outlook for the period 2022-23, which is to achieve revenues of 1 billion euros, with a geographical presence of 70% in Europe and a debt ratio of less than two times EBITDA.
View the 2020 first half results presentation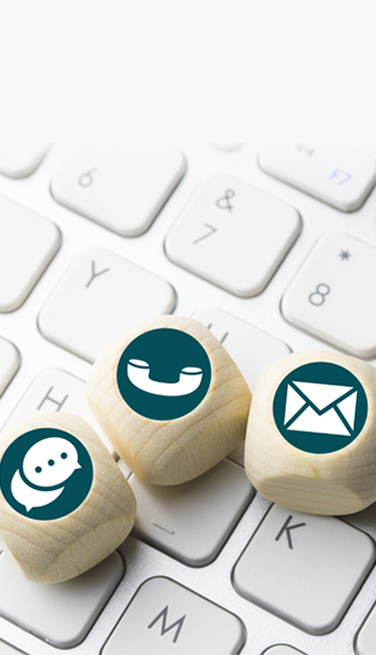 Contacto de prensa
comunicacion.ezentis@ezentis.com
Directora de Comunicación Corporativa
Cristina Caballero
E-mail: cristina.caballero@ezentis.com
Teléfono: +34 91 399 97 54
Social Media Manager
Eduardo Pastor
E-mail: eduardo.pastor@ezentis.com
Teléfono: +34 91 399 97 09
Oficinas
Ezentis
Calle Santa Leonor, 65 Edificio B CP 28037, Madrid, España
Teléfono: +34 913 999 700 (de 9:00 a 14:00 y de 16:00 a 17:30 h)
Teléfono del dept. de inversores y atención al accionista: 91 399 97 74
Horario: 9:00 a 14:00 y de 16:00 a 18:00
Fax: +34 91 522 3315 / 91 522 6375
E-mail: accionistas@ezentis.com | investor.relations@ezentis.com