08-05-2018
Grupo Ezentis, a company that operates and maintains telecommunications and energy infrastructures for large multinationals, has presented to six of the largest insurance companies the "Cero Accidentes" platform for managing occupational risk prevention, developed by Ezentis Technology's Gis and Mobility Unit team.
Among those attending the event were executives from Tuv Nord, Asepeyo, Aspy, Bubled, Previlabor and 3M, large insurance companies in Spain with industrial clients, large construction sites, cement companies, energy, oil and gas companies, etc. All of them wanted to know first-hand how the "Cero Accidentes" platform works for its eventual implementation in companies.
The platform consists of a workforce management system that allows both the supervision and location of personnel in the field, as well as ensuring compliance with the security measures established by the client to minimise the risks of the presence of unauthorised personnel in the facilities and worksites where they are operating.
The platform makes it possible to know the activity of the operators and their situation in areas that could compromise their physical integrity in any environment, as the synchronisation of its different elements can be carried out both online and offline, thus reducing all types of accidents.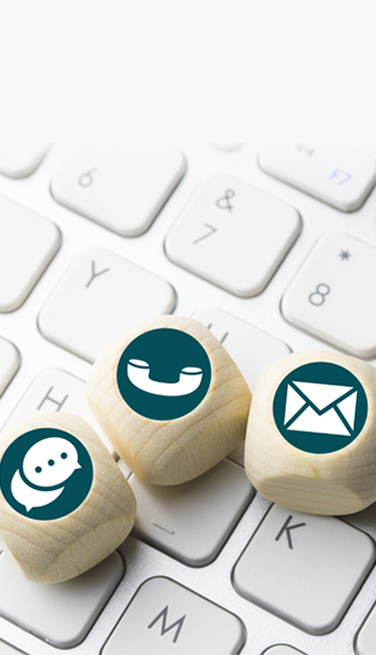 Contacto de prensa
comunicacion.ezentis@ezentis.com
Directora de Comunicación Corporativa
Cristina Caballero
E-mail: cristina.caballero@ezentis.com
Teléfono: +34 91 399 97 54
Social Media Manager
Eduardo Pastor
E-mail: eduardo.pastor@ezentis.com
Teléfono: +34 91 399 97 09
Oficinas
Ezentis
Calle Santa Leonor, 65 Edificio B CP 28037, Madrid, España
Teléfono: +34 913 999 700 (de 9:00 a 14:00 y de 16:00 a 17:30 h)
Teléfono del dept. de inversores y atención al accionista: 91 399 97 74
Horario: 9:00 a 14:00 y de 16:00 a 18:00
Fax: +34 91 522 3315 / 91 522 6375
E-mail: accionistas@ezentis.com | investor.relations@ezentis.com