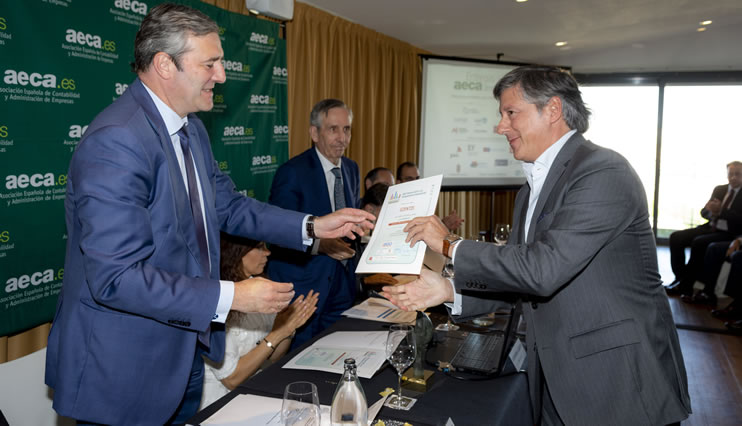 28-06-2018
Grupo Ezentis, a company that operates and maintains telecommunications and energy infrastructures for large multinationals, has received the AECA prize for Business Transparency, an award given annually by the Spanish Association of Accounting and Business Administration.
The award seeks to recognise the quality, accessibility, usability, content and presence of the information disseminated by Spanish companies through their corporate websites, in the general, financial, sustainability and good corporate governance areas. Ezentis received the award in the category of IBEX Medium and Small Cap listed companies, which was accepted by Enrique Sánchez de León, non-executive vice-chairman and coordinating director.
The Award is sponsored by BDO, with the collaboration of the Instituto de Auditores Internos and Grupo Zubizarreta, and the institutional support of the Comisión Nacional del Mercado de Valores (CNMV), the Bank of Spain and Registradores de España. The official media are the magazine Consejeros and the newspaper Cinco Días.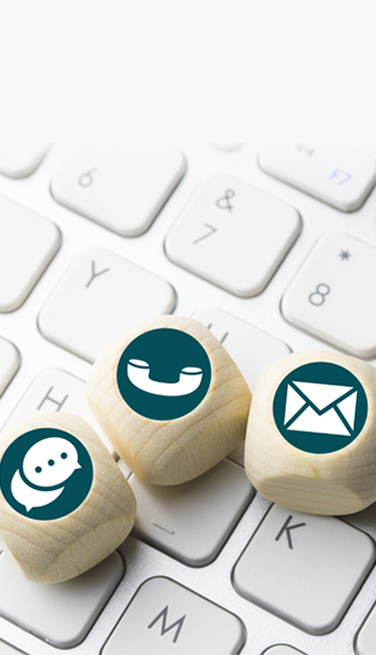 Contacto de prensa
comunicacion.ezentis@ezentis.com
Directora de Comunicación Corporativa
Cristina Caballero
E-mail: cristina.caballero@ezentis.com
Teléfono: +34 91 399 97 54
Social Media Manager
Eduardo Pastor
E-mail: eduardo.pastor@ezentis.com
Teléfono: +34 91 399 97 09
Oficinas
Ezentis
Calle Santa Leonor, 65 Edificio B CP 28037, Madrid, España
Teléfono: +34 913 999 700 (de 9:00 a 14:00 y de 16:00 a 17:30 h)
Teléfono del dept. de inversores y atención al accionista: 91 399 97 74
Horario: 9:00 a 14:00 y de 16:00 a 18:00
Fax: +34 91 522 3315 / 91 522 6375
E-mail: accionistas@ezentis.com | investor.relations@ezentis.com