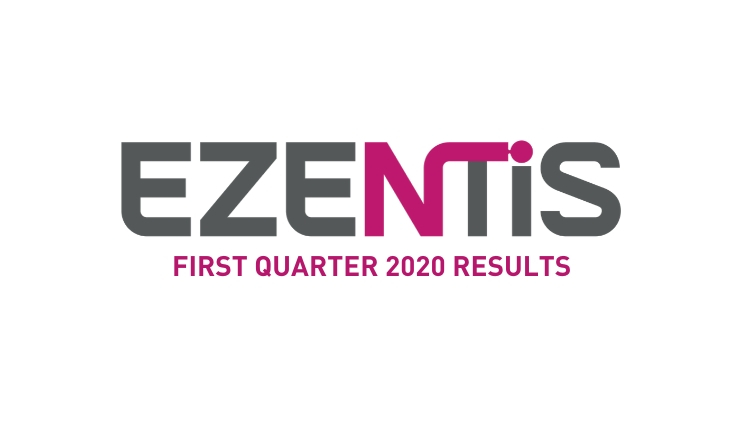 First Quarter 2020 Results Presentation
Ezentis recorded a moderate impact from Covid-19 with revenues down 8% in the first quarter
Its activity is considered an "essential service" in the countries where it is present
Revenue generation in Spain and Portugal accounts for 44.2% of the total
Ebitda amounted to 11 million euros with a margin of 11%
20-05-2020
Grupo Ezentis, a company that operates and maintains telecommunications and energy infrastructures for large multinationals in eight countries, recorded a moderate impact from the Covid-19 crisis and currency volatility in Latin America in the first quarter of 2020, leading to an 8% decline in revenues in constant currency.
During these months, the company has continued to deploy, operate and maintain telecommunications and electricity infrastructures, as its activity is considered "essential" in the countries where it operates. Fernando González, CEO of Ezentis, thanked Ezentis employees, who are working with exemplary professionalism in the eight countries where the company operates. "Despite the difficulties during these difficult months, Ezentis employees have worked with great effort, dedication and care to ensure that the telecommunications and energy networks continue to function properly.
Consolidation of the European market
Ezentis has consolidated its activity in the European market in recent months. Revenue generation in Spain and Portugal now accounts for 44.2% of the group's revenues, compared to 9% in the first quarter of 2017.
From January to March, almost 978,000 work orders were handled in both the telecommunications and energy sectors in the eight countries where the company operates. In telecoms, 73,500 fibre optic real estate units were executed in this period, with a total of 1,296 kilometres of fibre laid.
Ezentis' business model is resilient. In the first three months of the year, revenues amounted to €97.8 million, with a backlog of almost €800 million in multi-year contracts, representing 1.8 times revenues in the last 12 months. During the first three months of 2020, the company achieved an Ebitda of nearly 11 million euros, with a margin of 11%, and a negative net result of one million euros. The group's cash position stands at EUR 17 million.
Ezentis continues its intense reduction of financial expenses as a result of the refinancing agreement with a group of financial institutions and funds signed at the end of 2018. In the last 12 months, financial expenses have been reduced by 43%.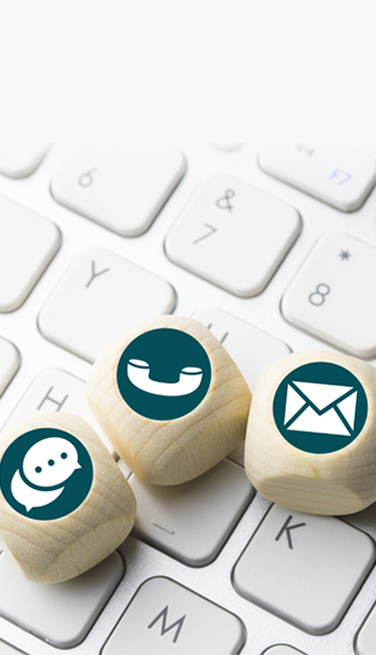 Contacto de prensa
comunicacion.ezentis@ezentis.com
Directora de Comunicación Corporativa
Cristina Caballero
E-mail: cristina.caballero@ezentis.com
Teléfono: +34 91 399 97 54
Social Media Manager
Eduardo Pastor
E-mail: eduardo.pastor@ezentis.com
Teléfono: +34 91 399 97 09
Oficinas
Ezentis
Calle Santa Leonor, 65 Edificio B CP 28037, Madrid, España
Teléfono: +34 913 999 700 (de 9:00 a 14:00 y de 16:00 a 17:30 h)
Teléfono del dept. de inversores y atención al accionista: 91 399 97 74
Horario: 9:00 a 14:00 y de 16:00 a 18:00
Fax: +34 91 522 3315 / 91 522 6375
E-mail: accionistas@ezentis.com | investor.relations@ezentis.com