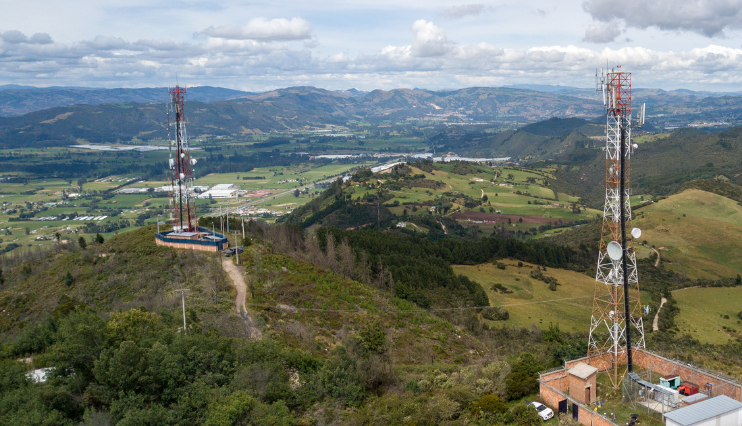 2018 Annual Results Presentation
Ezentis records losses in 2018 due to non-recurring refinancing costs and Argentina
Cash generation was positive despite negative foreign exchange performance
Order intake soared to €578 million, 91% higher than in 2017
Spain becomes the company's leading country in terms of revenue, strengthening its euro business following the integration of EFF
01-03-2019
Grupo Ezentis, a company that operates and maintains telecommunications and energy infrastructures for large multinationals in eight countries, closed 2018 with a loss of 14.7 million, affected mainly by three non-recurring events.
Specifically, the non-recurring events that adversely affected the year were the cost of refinancing the company, which impacted by negative 6.5 million euros, Argentina, with an impact of 11.3 million, and the adaptation of the labour structure in some subsidiaries to capture synergies, which affected by negative 10.3 million.
Revenues at Ezentis performed well, rising 10.4% year-on-year to 440 million euro. In addition, the company achieved positive cash generation of €24 million, despite negative currency movements.
The company's current perimeter shows a gross operating profit (Ebitda) of €36 million and Ebit of €23 million, with revenues of €487 million, representing a growth of 22%.
Order intake also experienced a strong momentum, increasing by 91% compared to the 2017 financial year to EUR 578 million. The company's backlog totalled €791 million at December 2018, and is based on multi-year contracts with benchmark operators in the telecommunications and energy sectors.
The past financial year was marked by an event that will positively affect the company's future in the short term: the financing agreement for its corporate debt that Ezentis signed in November, which entails a drop in the interest rate from 9% per annum to 4.75%. Thanks to the new financing, the company estimates a reduction in financial expenses of between 6 and 8 million euro per year.
In addition, the non-recurring impacts in 2018 of interest rates in Argentina for 4.3 million euros and the early cancellation of the Highbridge financing for 6.5 million euros must be taken into account.
Spain is now Ezentis' main market, accounting for 33% of the group's total business and rebalancing the currency basket by strengthening the euro. The three main markets (Spain, Brazil and Chile) account for more than 80% of the company's total business.
Ezentis maintains its medium-term outlook of 4-4.5% annual organic revenue growth and an EBITDA margin of 8.5-9.5% of revenues. It also expects to achieve a weight of euro-denominated business of up to 40% of the group's total, reflected in net income of 4-5% of revenues, with a focus on cash generation. With regard to debt, the objective is to reduce it to below two times EBITDA.
View the 2018 annual results presentation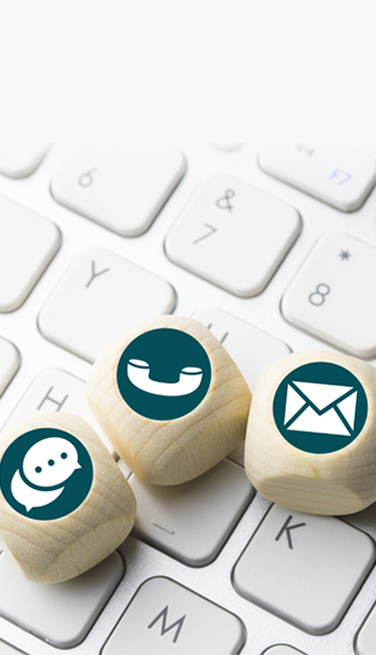 Contacto de prensa
comunicacion.ezentis@ezentis.com
Directora de Comunicación Corporativa
Cristina Caballero
E-mail: cristina.caballero@ezentis.com
Teléfono: +34 91 399 97 54
Social Media Manager
Eduardo Pastor
E-mail: eduardo.pastor@ezentis.com
Teléfono: +34 91 399 97 09
Oficinas
Ezentis
Calle Santa Leonor, 65 Edificio B CP 28037, Madrid, España
Teléfono: +34 913 999 700 (de 9:00 a 14:00 y de 16:00 a 17:30 h)
Teléfono del dept. de inversores y atención al accionista: 91 399 97 74
Horario: 9:00 a 14:00 y de 16:00 a 18:00
Fax: +34 91 522 3315 / 91 522 6375
E-mail: accionistas@ezentis.com | investor.relations@ezentis.com