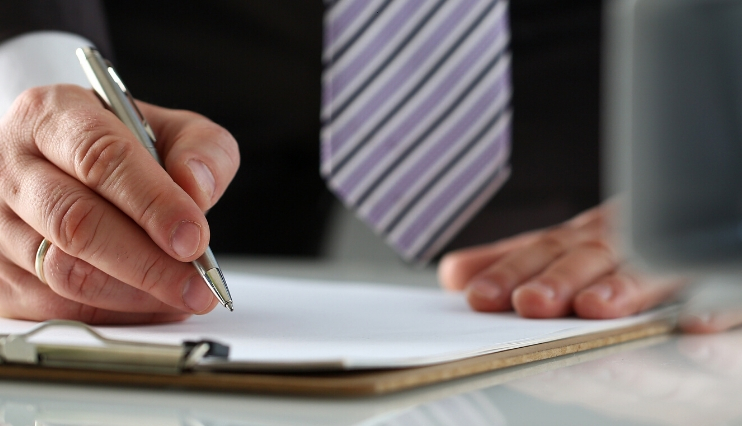 02-04-2020
Ezentis has decided to temporarily reduce the remuneration of the company's senior management and directors by up to 20%. Directors and members of the Management Committee will take a 20% reduction in their salaries, while the salaries of other management staff will be reduced by 10%.
"All of us citizens face a very difficult challenge, and we must make every effort in our respective fields to overcome this difficult situation," explained Fernando González, CEO of Ezentis, in a letter to employees.
Ezentis continues its activity, as the maintenance and operation of telecommunications and energy networks is considered an essential, strategic and critical service by the government in the eight countries where it operates.
The company has established strict protocols to ensure the health and safety of all workers, as well as to facilitate the reconciliation of work and family life.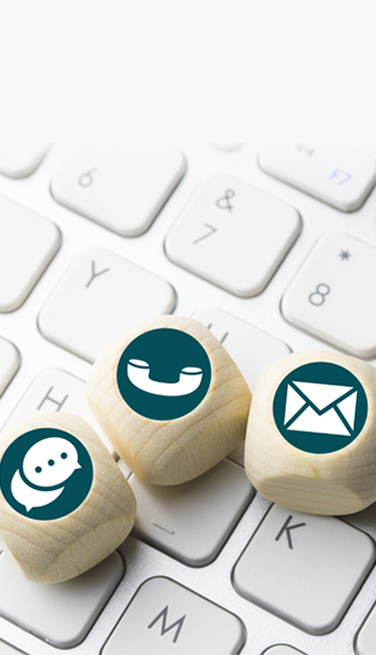 Contacto de prensa
comunicacion.ezentis@ezentis.com
Directora de Comunicación Corporativa
Cristina Caballero
E-mail: cristina.caballero@ezentis.com
Teléfono: +34 91 399 97 54
Social Media Manager
Eduardo Pastor
E-mail: eduardo.pastor@ezentis.com
Teléfono: +34 91 399 97 09
Oficinas
Ezentis
Calle Santa Leonor, 65 Edificio B CP 28037, Madrid, España
Teléfono: +34 913 999 700 (de 9:00 a 14:00 y de 16:00 a 17:30 h)
Teléfono del dept. de inversores y atención al accionista: 91 399 97 74
Horario: 9:00 a 14:00 y de 16:00 a 18:00
Fax: +34 91 522 3315 / 91 522 6375
E-mail: accionistas@ezentis.com | investor.relations@ezentis.com