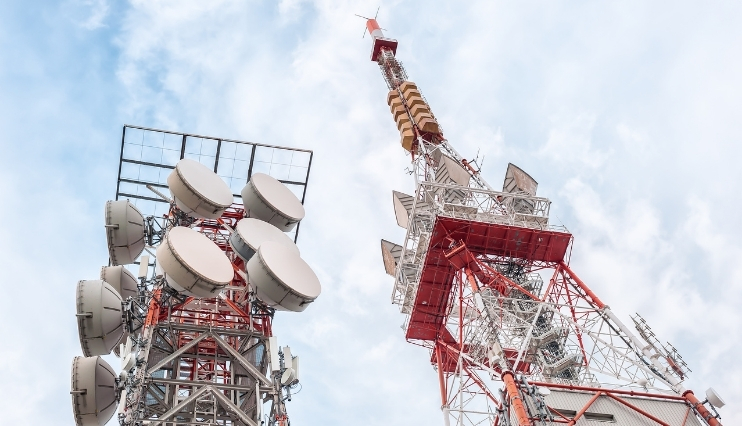 03-11-2020
Grupo Ezentis, a company that operates and maintains telecommunications and energy infrastructures for large multinationals in eight countries, has renewed its mobile tower operation and maintenance contract with TIM Brazil, a Telecom Italia Group company. It has also extended the contract to include fibre optic maintenance services, as the company has informed the CNMV.
The contract has a duration of three years and a value of 254 million Brazilian reals (about 38 million euros).
Ezentis expands its service portfolio with TIM by renewing its mobile site operation and maintenance contract and adding fibre optic maintenance in the same regions (South, Rio de Janeiro and Espirito Santo). The service includes the maintenance of 12,468 mobile towers and 10,486 kilometres of optical fibre in two of the country's most important regions. With this expansion of activity, Ezentis has positioned itself as an important supplier to TIM Brazil, capturing the growth of the telecommunications business in the country.
Brazil, which accounts for 29.3% of the group's total business, is Ezentis' second most important market, after Europe, which accounts for 45.6% of business.
See the relevant fact communicated to the CNMV.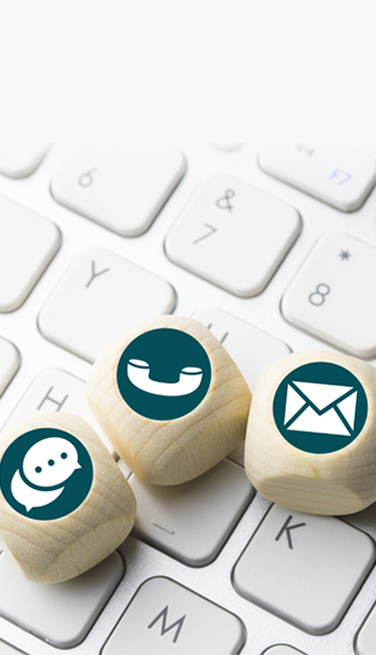 Contacto de prensa
comunicacion.ezentis@ezentis.com
Directora de Comunicación Corporativa
Cristina Caballero
E-mail: cristina.caballero@ezentis.com
Teléfono: +34 91 399 97 54
Social Media Manager
Eduardo Pastor
E-mail: eduardo.pastor@ezentis.com
Teléfono: +34 91 399 97 09
Oficinas
Ezentis
Calle Santa Leonor, 65 Edificio B CP 28037, Madrid, España
Teléfono: +34 913 999 700 (de 9:00 a 14:00 y de 16:00 a 17:30 h)
Teléfono del dept. de inversores y atención al accionista: 91 399 97 74
Horario: 9:00 a 14:00 y de 16:00 a 18:00
Fax: +34 91 522 3315 / 91 522 6375
E-mail: accionistas@ezentis.com | investor.relations@ezentis.com