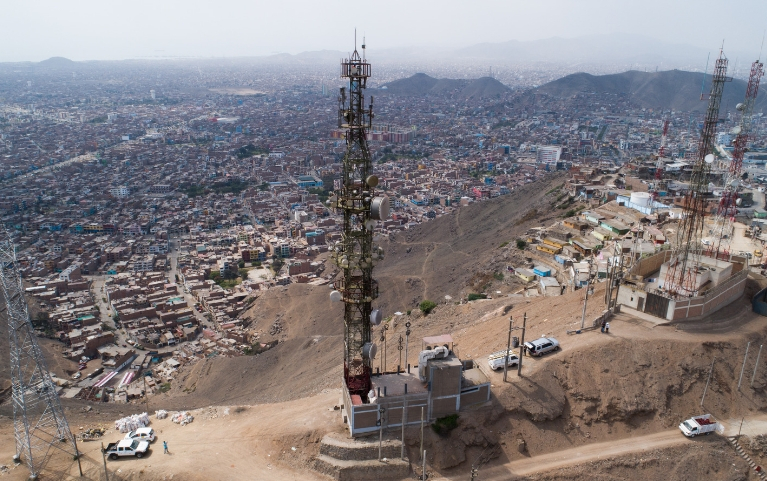 08-04-2019
Grupo Ezentis, a company that operates and maintains telecommunications and energy infrastructures for large multinationals in eight countries, has renewed its contract with the electricity company Enosa in Peru.
The contract will have a duration of two years, and Ezentis will be responsible for technical and commercial activities, reduction and control of low voltage energy losses of its large customers and free customers of Electronoroeste. The project will be centrally based in the city of Piura and will also reach Paita, Alto Piura, Sullana, Talara and Tumbes (northwest Peru).
Enosa is an important company in the electricity distribution sector with a presence in the north of the country, belonging to the Distriluz Group. With this contract, Ezentis reaffirms its position in the energy sector in the country, as well as diversifying its customer portfolio.
In addition, Ezentis Peru has a strong presence in the telecommunications market, with clients such as Claro, Telefónica, Entel and Telxius, which, together with its presence in the energy sector, totalled a portfolio of 76 million euros at the end of 2018.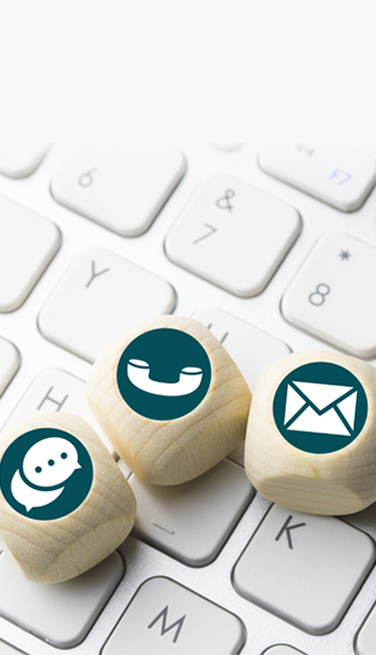 Contacto de prensa
comunicacion.ezentis@ezentis.com
Directora de Comunicación Corporativa
Cristina Caballero
E-mail: cristina.caballero@ezentis.com
Teléfono: +34 91 399 97 54
Social Media Manager
Eduardo Pastor
E-mail: eduardo.pastor@ezentis.com
Teléfono: +34 91 399 97 09
Oficinas
Ezentis
Calle Santa Leonor, 65 Edificio B CP 28037, Madrid, España
Teléfono: +34 913 999 700 (de 9:00 a 14:00 y de 16:00 a 17:30 h)
Teléfono del dept. de inversores y atención al accionista: 91 399 97 74
Horario: 9:00 a 14:00 y de 16:00 a 18:00
Fax: +34 91 522 3315 / 91 522 6375
E-mail: accionistas@ezentis.com | investor.relations@ezentis.com