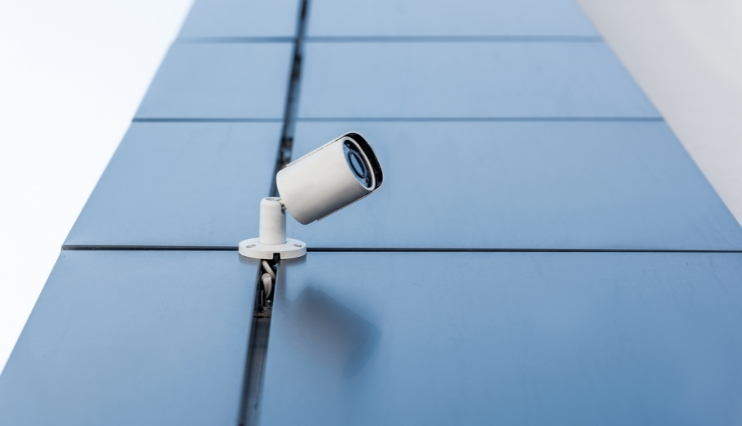 30-07-2021
Ezentis, a company that deploys, operates and maintains telecommunications, energy and security systems infrastructures for large multinationals, has renewed its contract with Iberdrola to install and maintain security systems in buildings, substations, power stations and wind farms owned by the electricity company in Spain.
Ezentis has also entered the Portuguese market with the signing of an additional contract for the supply and installation of integrated security systems in Iberdrola Portugal's buildings and facilities.
Both contracts will have a duration of three years.
Ezentis is in the process of merging with Rocío Servicios Fotovoltaicos, a company owned by businessman José Elías, which provides engineering, logistics, construction and maintenance services for photovoltaic farms.
The operation has an industrial objective, to create a leader in the sector. Following the integration, Ezentis will improve its competitive position in the construction, operation and maintenance of telecommunications, energy and security businesses, and will gain scale and density, as the merger will allow it to take advantage of the expected growth in installed capacity of renewable energies in certain European markets, as well as the expected growth of new trends in technology, such as 5G, and the consolidation of service providers in the telecommunications sector.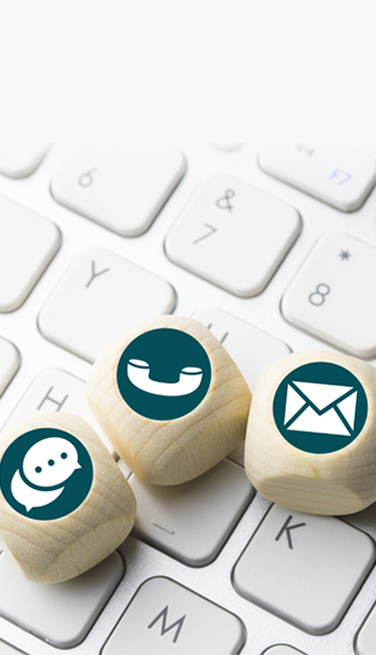 Contacto de prensa
comunicacion.ezentis@ezentis.com
Directora de Comunicación Corporativa
Cristina Caballero
E-mail: cristina.caballero@ezentis.com
Teléfono: +34 91 399 97 54
Social Media Manager
Eduardo Pastor
E-mail: eduardo.pastor@ezentis.com
Teléfono: +34 91 399 97 09
Oficinas
Ezentis
Calle Santa Leonor, 65 Edificio B CP 28037, Madrid, España
Teléfono: +34 913 999 700 (de 9:00 a 14:00 y de 16:00 a 17:30 h)
Teléfono del dept. de inversores y atención al accionista: 91 399 97 74
Horario: 9:00 a 14:00 y de 16:00 a 18:00
Fax: +34 91 522 3315 / 91 522 6375
E-mail: accionistas@ezentis.com | investor.relations@ezentis.com