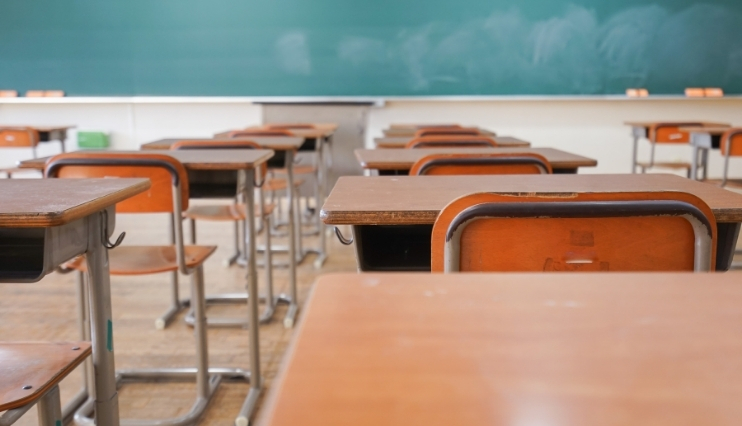 15-10-2020
Grupo Ezentis, a company that operates and maintains telecommunications and energy infrastructures for large multinationals in eight countries, has renewed its contract with Red.es, a public entity attached to the Ministry of Economic Affairs and Digital Transformation, for the "Connected Schools" programme.
The programme, financed with ERDF funds, will enable the extension of ultrafast broadband access in Spanish schools, with the participation of the Ministry of Science and Innovation and the Ministry of Education.
More than 6.5 million pupils and more than 16,500 publicly funded non-university schools in Spain will benefit from the initiative.
Ezentis, through the Technical Office, will provide support and validate the correct execution of the actions contemplated in the programme. It will also develop and maintain the facilities management platform, from which all documents, data and actions involved in all phases of the project are recorded.
The European market currently accounts for 45.6% of Ezentis' total business. The company's backlog in the first half amounted to €720 million.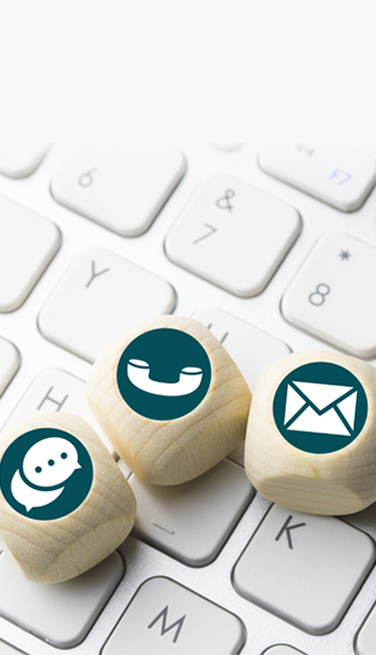 Contacto de prensa
comunicacion.ezentis@ezentis.com
Directora de Comunicación Corporativa
Cristina Caballero
E-mail: cristina.caballero@ezentis.com
Teléfono: +34 91 399 97 54
Social Media Manager
Eduardo Pastor
E-mail: eduardo.pastor@ezentis.com
Teléfono: +34 91 399 97 09
Oficinas
Ezentis
Calle Santa Leonor, 65 Edificio B CP 28037, Madrid, España
Teléfono: +34 913 999 700 (de 9:00 a 14:00 y de 16:00 a 17:30 h)
Teléfono del dept. de inversores y atención al accionista: 91 399 97 74
Horario: 9:00 a 14:00 y de 16:00 a 18:00
Fax: +34 91 522 3315 / 91 522 6375
E-mail: accionistas@ezentis.com | investor.relations@ezentis.com