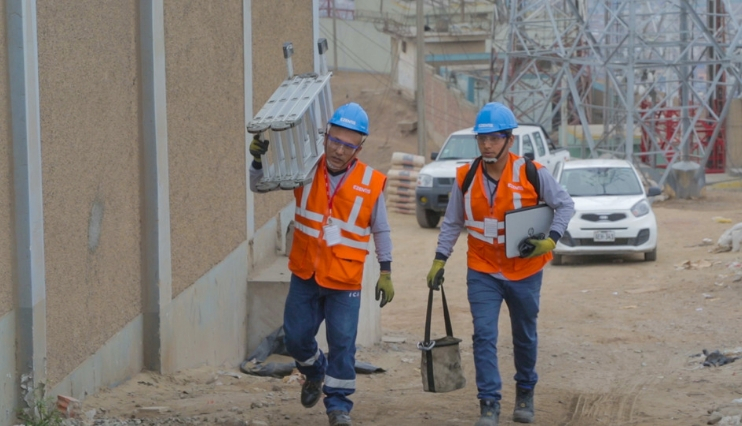 09-09-2019
Grupo Ezentis, a company that operates and maintains telecommunications and energy infrastructures for large multinationals in eight countries, has renewed its 2019-2023 Customer Loop contract with Telefónica del Perú. The contract came into force on 1 August and will run until 31 July 2023 in the geographical area of Lima and the main provinces of southern Peru.
The contract includes the External Plant, Internal Plant and Technical Customer Services, which encompass network design activities, civil works, work on Telefónica's copper, coaxial and fibre optic network, installation and maintenance of the different basic telephony, broadband and satellite television products and services, and customer service in transmission rooms, stations and headends, among others.
Ezentis Peru has contracted these services with Telefónica del Perú uninterruptedly since 2009.
Consult the relevant fact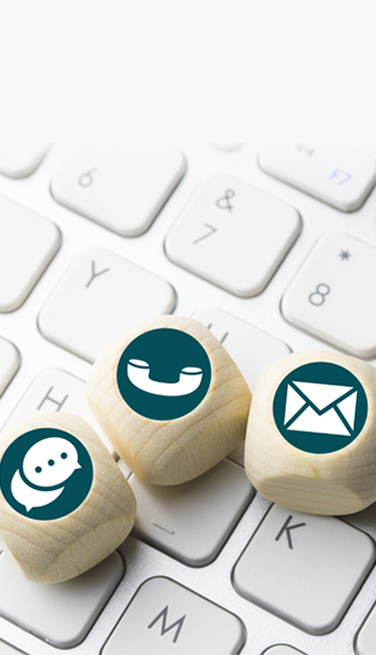 Contacto de prensa
comunicacion.ezentis@ezentis.com
Directora de Comunicación Corporativa
Cristina Caballero
E-mail: cristina.caballero@ezentis.com
Teléfono: +34 91 399 97 54
Social Media Manager
Eduardo Pastor
E-mail: eduardo.pastor@ezentis.com
Teléfono: +34 91 399 97 09
Oficinas
Ezentis
Calle Santa Leonor, 65 Edificio B CP 28037, Madrid, España
Teléfono: +34 913 999 700 (de 9:00 a 14:00 y de 16:00 a 17:30 h)
Teléfono del dept. de inversores y atención al accionista: 91 399 97 74
Horario: 9:00 a 14:00 y de 16:00 a 18:00
Fax: +34 91 522 3315 / 91 522 6375
E-mail: accionistas@ezentis.com | investor.relations@ezentis.com