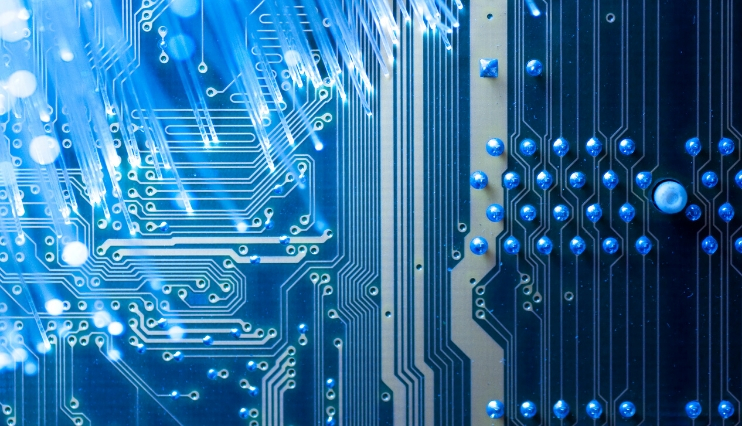 19-06-2020
Grupo Ezentis, a company that operates and maintains telecommunications and energy infrastructures for large multinationals in eight countries, has renewed its 24-month fibre optic operation and maintenance contract with Telefónica Brasil (Vivo).
The contract will be carried out in the South, North and Northeast regions, with a total of more than 22,400 kilometres of fibre optic maintenance. With this activity, Ezentis strengthens its position as a strategic supplier to Telefónica Brazil, capturing the growth of the telecommunications business in the country.
This contract is in addition to others with Telefónica Brasil (Vivo) for mobile operation and maintenance (14,000 towers), customer service (220,000), installation of equipment and construction and adaptation of infrastructures.
In total, Ezentis' three main markets (Spain, Brazil and Chile) account for more than 85% of the group's revenues.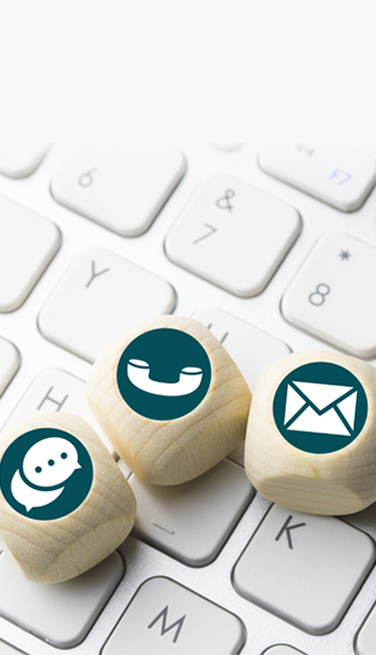 Contacto de prensa
comunicacion.ezentis@ezentis.com
Directora de Comunicación Corporativa
Cristina Caballero
E-mail: cristina.caballero@ezentis.com
Teléfono: +34 91 399 97 54
Social Media Manager
Eduardo Pastor
E-mail: eduardo.pastor@ezentis.com
Teléfono: +34 91 399 97 09
Oficinas
Ezentis
Calle Santa Leonor, 65 Edificio B CP 28037, Madrid, España
Teléfono: +34 913 999 700 (de 9:00 a 14:00 y de 16:00 a 17:30 h)
Teléfono del dept. de inversores y atención al accionista: 91 399 97 74
Horario: 9:00 a 14:00 y de 16:00 a 18:00
Fax: +34 91 522 3315 / 91 522 6375
E-mail: accionistas@ezentis.com | investor.relations@ezentis.com