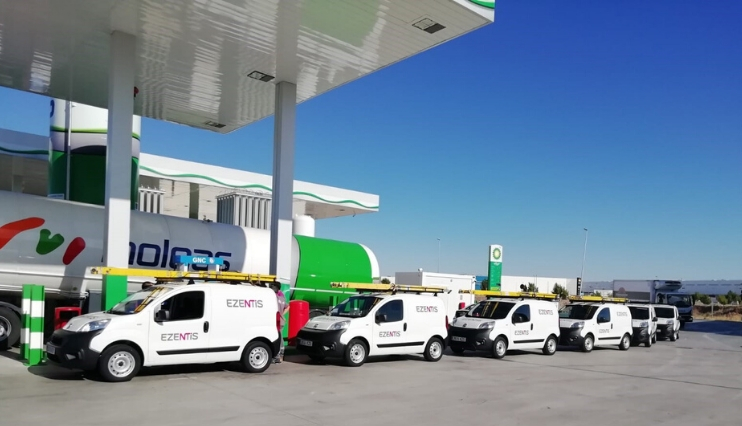 15-01-2020
Grupo Ezentis, a company that operates and maintains telecommunications and energy infrastructures for large multinationals in eight countries, has renewed the fleet of its two main markets, Spain and Brazil, to incorporate sustainable vehicles.
Specifically, Ezentis Brazil will have 2,000 new vehicles (70% of the fleet) that enable more agile, productive, efficient and less polluting operations. This renewed fleet generates 25% less fuel consumption thanks to advanced biofuel technology that produces lower CO2 emissions.
In Spain, the new alternative fuel vehicles, which have a compressed natural gas (CNG) propulsion system, are already in operation.
The introduction of these vehicles in the company's fleet represents a further firm step in Ezentis' commitment to sustainability and environmental protection, as CNG reduces NOx emissions by 90% and CO2 emissions by 25% compared to conventional fuels.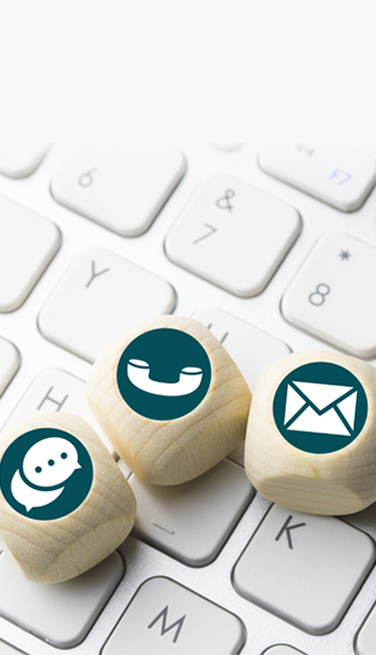 Contacto de prensa
comunicacion.ezentis@ezentis.com
Directora de Comunicación Corporativa
Cristina Caballero
E-mail: cristina.caballero@ezentis.com
Teléfono: +34 91 399 97 54
Social Media Manager
Eduardo Pastor
E-mail: eduardo.pastor@ezentis.com
Teléfono: +34 91 399 97 09
Oficinas
Ezentis
Calle Santa Leonor, 65 Edificio B CP 28037, Madrid, España
Teléfono: +34 913 999 700 (de 9:00 a 14:00 y de 16:00 a 17:30 h)
Teléfono del dept. de inversores y atención al accionista: 91 399 97 74
Horario: 9:00 a 14:00 y de 16:00 a 18:00
Fax: +34 91 522 3315 / 91 522 6375
E-mail: accionistas@ezentis.com | investor.relations@ezentis.com