22-05-2018
Grupo Ezentis, a company that operates and maintains telecommunications and energy infrastructures for large multinationals, has renewed its contract with Telefónica Móviles de México.
This is a three-year contract for network maintenance in four regions of the country. Ezentis was currently present in regions 7 and 9, and with the new contract it will increase its presence in regions 6 and 8, representing 50% of Telefónica's network.
This new contract includes the following activities: preventive and corrective maintenance of Sites, Rooms and the Fibre Optic network.
Ezentis entered Mexico, the second largest telecommunications market in Latin America, last August through the acquisition of several companies of Grupo Cys. With these acquisitions, in addition to entering the Mexican market, Ezentis strengthened its business in Peru and Spain, diversifying customers and services in all these markets.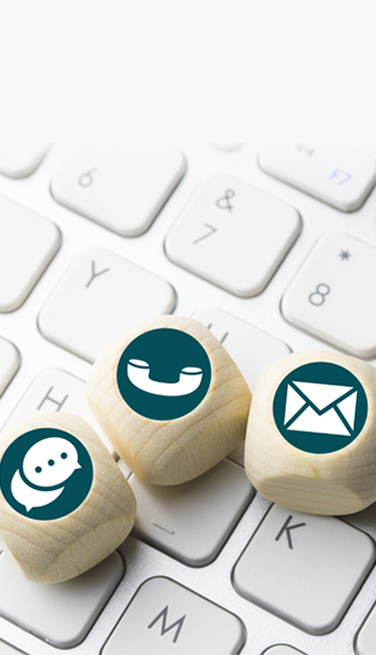 Contacto de prensa
comunicacion.ezentis@ezentis.com
Directora de Comunicación Corporativa
Cristina Caballero
E-mail: cristina.caballero@ezentis.com
Teléfono: +34 91 399 97 54
Social Media Manager
Eduardo Pastor
E-mail: eduardo.pastor@ezentis.com
Teléfono: +34 91 399 97 09
Oficinas
Ezentis
Calle Santa Leonor, 65 Edificio B CP 28037, Madrid, España
Teléfono: +34 913 999 700 (de 9:00 a 14:00 y de 16:00 a 17:30 h)
Teléfono del dept. de inversores y atención al accionista: 91 399 97 74
Horario: 9:00 a 14:00 y de 16:00 a 18:00
Fax: +34 91 522 3315 / 91 522 6375
E-mail: accionistas@ezentis.com | investor.relations@ezentis.com