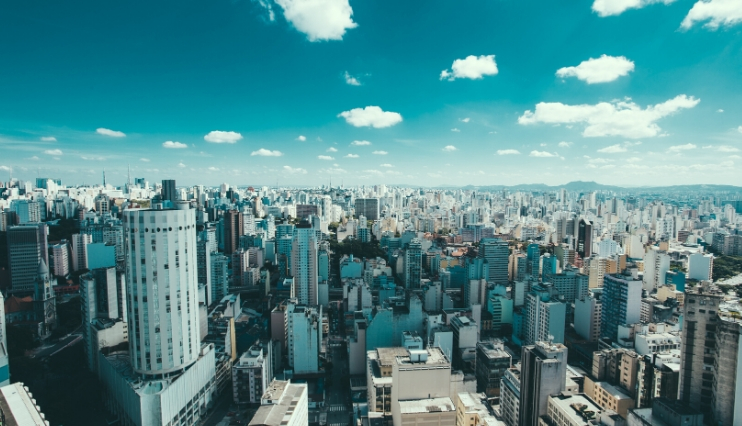 06-02-2020
Grupo Ezentis, a company that operates and maintains telecommunications and energy infrastructures for large multinationals in eight countries, has successfully completed the merger of the Brazilian companies Ezentis Energía and Ezentis Telecom (Seicom) under the new name Ezentis Brasil.
The resulting company will be led by Diego de Cárdenas and Sergio Martins, executive chairman and CEO of Ezentis Brazil respectively, and will have a contract portfolio valued at 270 million euros with customers such as Telefónica, TIM (Telecom Italia), Claro (América Móvil), Neoenergía (Iberdrola), Light and Enel.
This structural simplification is aimed at achieving better market positioning, simplifying and capturing efficiencies associated with synergies. This is a very important step for Ezentis in a market of great opportunities, to which the company is firmly committed.
Ezentis currently has a portfolio of 960 million euros in contracts. Spain is the company's largest market, accounting for 35.7% of group revenues, followed by Brazil (34.1% of revenues) and Chile (20.2%). In total, the three main markets account for almost 90% of the company's turnover.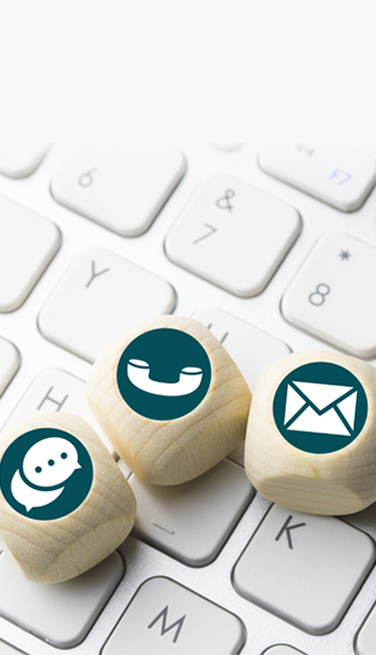 Contacto de prensa
comunicacion.ezentis@ezentis.com
Directora de Comunicación Corporativa
Cristina Caballero
E-mail: cristina.caballero@ezentis.com
Teléfono: +34 91 399 97 54
Social Media Manager
Eduardo Pastor
E-mail: eduardo.pastor@ezentis.com
Teléfono: +34 91 399 97 09
Oficinas
Ezentis
Calle Santa Leonor, 65 Edificio B CP 28037, Madrid, España
Teléfono: +34 913 999 700 (de 9:00 a 14:00 y de 16:00 a 17:30 h)
Teléfono del dept. de inversores y atención al accionista: 91 399 97 74
Horario: 9:00 a 14:00 y de 16:00 a 18:00
Fax: +34 91 522 3315 / 91 522 6375
E-mail: accionistas@ezentis.com | investor.relations@ezentis.com