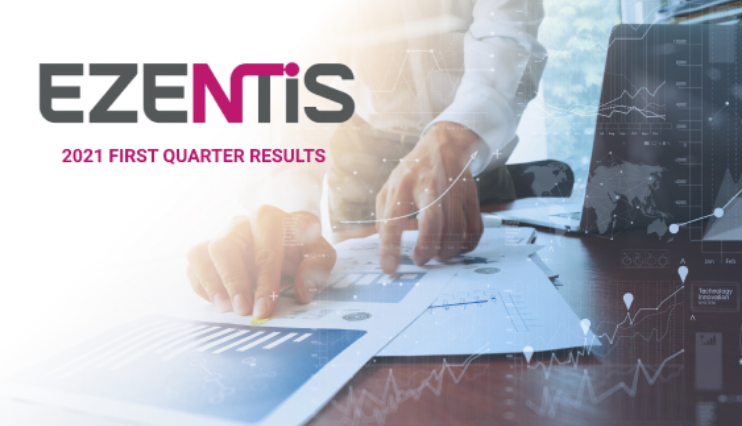 FIRST QUARTER 2021 RESULTS PRESENTATION
Ezentis returns to profit
314 million booked in the quarter and backlog stands at 858 million euros
50% of the company's revenues come from Europe, up from 9% three years ago
Ebitda increased to 11 million euros, with a margin of 11.6%
13-05-2021
Following a year of success, in which Ezentis continued to deploy, operate and maintain telecommunications and energy network infrastructures, as this activity is considered essential, the company reported revenues of 94.2 million euro in the first three months of the year, up 2.1% in constant currency, and EBITDA of 11 million euro, with an EBITDA margin of 11.6%.
The results were driven by the high volume of order intake in the period. From January to March, Ezentis secured renewals and new contracts worth €314 million. The backlog amounted to EUR 858 million in multi-year contracts, representing 2.3x revenues in the last 12 months. The high renewal rate of large contracts shows the optimal level of security and quality of service provided to clients.
Europe accounts for 50% of turnover, compared to 9% just three years ago. Brazil contributes 23% of revenues, and the Pacific zone (Chile, Peru, Colombia and Mexico) accounts for 27% of business.
In the first quarter, the group's indebtedness has been reduced by 8% since the end of 2020, with a solid cash position of EUR 25.5 million.
The company maintains its prospects for 2023, which are to increase its presence in Europe to 70%, strengthen the Energy area to 40% and achieve revenues of 1 billion euros.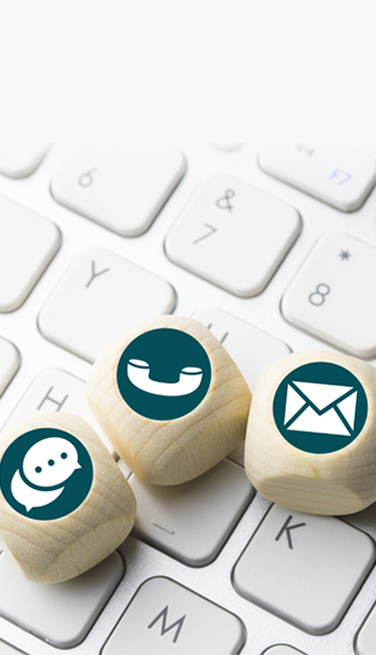 Contacto de prensa
comunicacion.ezentis@ezentis.com
Directora de Comunicación Corporativa
Cristina Caballero
E-mail: cristina.caballero@ezentis.com
Teléfono: +34 91 399 97 54
Social Media Manager
Eduardo Pastor
E-mail: eduardo.pastor@ezentis.com
Teléfono: +34 91 399 97 09
Oficinas
Ezentis
Calle Santa Leonor, 65 Edificio B CP 28037, Madrid, España
Teléfono: +34 913 999 700 (de 9:00 a 14:00 y de 16:00 a 17:30 h)
Teléfono del dept. de inversores y atención al accionista: 91 399 97 74
Horario: 9:00 a 14:00 y de 16:00 a 18:00
Fax: +34 91 522 3315 / 91 522 6375
E-mail: accionistas@ezentis.com | investor.relations@ezentis.com