27-05-2020
Grupo Ezentis, a company that operates and maintains telecommunications and energy infrastructures for large multinationals in eight countries, has set new sustainability goals for the period 2020-2022 to continue strengthening its path towards a global sustainable development model.
Among the objectives is the inclusion of the company in the benchmark sustainability indices (FTSE4GOOD, VIGEO...), made up of companies that demonstrate the best standards under social, environmental and governance criteria and which are a reference for global investors.
Ezentis has also set a target to increase the volume of alternative fuel vehicles, reaching 60% of the total fleet by 2022. This goal, in line with the company's position on climate change, will continue to contribute to reducing the Group's carbon footprint. The company started in 2019 the fleet renewal under two criteria: efficiency and decarbonisation and, through this and other initiatives, recorded a reduction of -9% of its total emissions and an increase in fuel efficiency per vehicle (+10%), as explained in the recently published Sustainability Report 2019.
In addition, among its environmental objectives, Ezentis intends to improve its climate change rating from the Carbon Disclosure Project (CDP).
All these objectives form part of the 2020-2022 Sustainability Master Plan approved by the Ezentis Group Board of Directors. The company will report on its progress to all its stakeholders through the established channels and, with further development, in the Sustainability Reports that the company publishes annually on its website.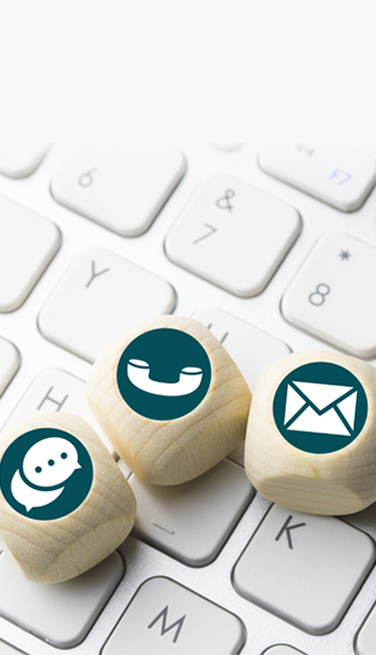 Contacto de prensa
comunicacion.ezentis@ezentis.com
Directora de Comunicación Corporativa
Cristina Caballero
E-mail: cristina.caballero@ezentis.com
Teléfono: +34 91 399 97 54
Social Media Manager
Eduardo Pastor
E-mail: eduardo.pastor@ezentis.com
Teléfono: +34 91 399 97 09
Oficinas
Ezentis
Calle Santa Leonor, 65 Edificio B CP 28037, Madrid, España
Teléfono: +34 913 999 700 (de 9:00 a 14:00 y de 16:00 a 17:30 h)
Teléfono del dept. de inversores y atención al accionista: 91 399 97 74
Horario: 9:00 a 14:00 y de 16:00 a 18:00
Fax: +34 91 522 3315 / 91 522 6375
E-mail: accionistas@ezentis.com | investor.relations@ezentis.com