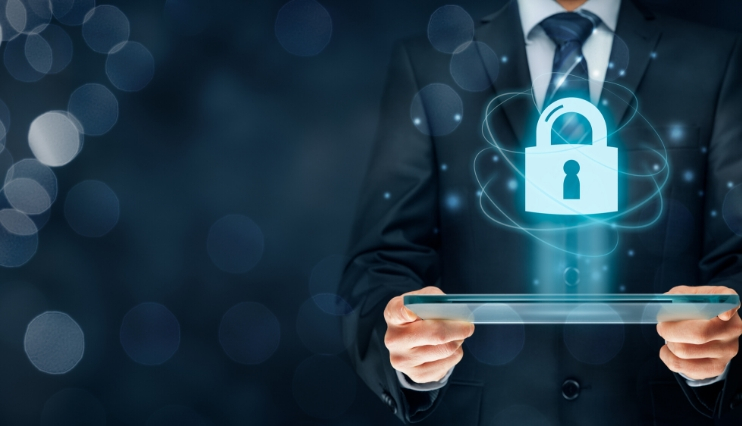 23-01-2020
Grupo Ezentis, a company that operates and maintains telecommunications and energy infrastructures for large multinationals in eight countries, is strengthening its cybersecurity department, aware of the growing risks of cyber-attacks and fraud in the digital age.
To this end, the company has recruited Ana Castillo, a specialist in Information Security with extensive experience in multinationals in various positions in the IT area, as chief information security officer (CISO). Through the Cybersecurity department, Ana Castillo will be in charge of creating a solid cybersecurity culture, where the user is the greatest asset for the protection of data and business.
Ezentis considers cybersecurity to be one of its priority areas and, to this end, the department headed by Ana Castillo will lead the process towards the consolidation of information security as a complement to the business.
The aim is to strengthen not only the security of infrastructures and the governance model, but also to work on employee awareness and cultural change in relation to cybersecurity, integrating other aspects such as legal and process management.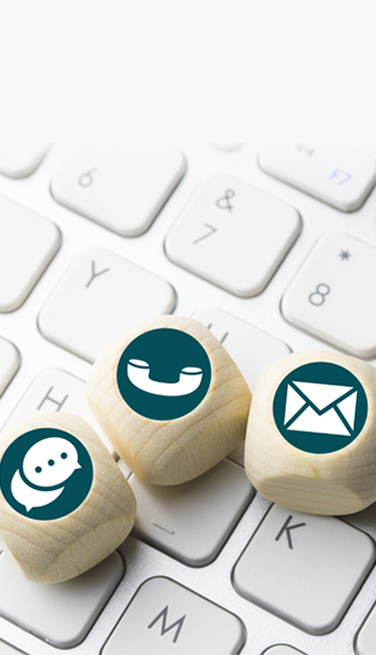 Contacto de prensa
comunicacion.ezentis@ezentis.com
Directora de Comunicación Corporativa
Cristina Caballero
E-mail: cristina.caballero@ezentis.com
Teléfono: +34 91 399 97 54
Social Media Manager
Eduardo Pastor
E-mail: eduardo.pastor@ezentis.com
Teléfono: +34 91 399 97 09
Oficinas
Ezentis
Calle Santa Leonor, 65 Edificio B CP 28037, Madrid, España
Teléfono: +34 913 999 700 (de 9:00 a 14:00 y de 16:00 a 17:30 h)
Teléfono del dept. de inversores y atención al accionista: 91 399 97 74
Horario: 9:00 a 14:00 y de 16:00 a 18:00
Fax: +34 91 522 3315 / 91 522 6375
E-mail: accionistas@ezentis.com | investor.relations@ezentis.com