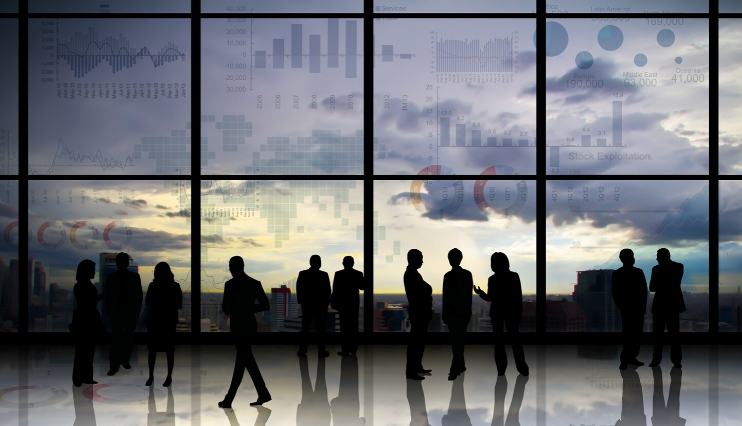 Ezentis strengthens relations with shareholders and investors
New Investor Relations and Sustainability Director on board
The aim is to intensify communication with investors and to promote sustainability as a priority
27-11-2019
Grupo Ezentis, a company that operates and maintains telecommunications and energy infrastructures for large multinationals in eight countries, has strengthened its shareholder and investor relations area with the incorporation of Fernando Vidal, who will head the Investor Relations and Sustainability Department.
The company's goal is to intensify communication with shareholders, investors and analysts. The new Director of Investor Relations and Sustainability will report to Fernando González, CEO of Ezentis.
Sustainability is one of Ezentis' priorities, as evidenced by the fact that it is one of the five listed companies that complied 100% with the recommendations of the CNMV's Good Governance Code in 2018, according to the CNMV's Annual Corporate Governance Report (IAGC).
"We want to give the greatest visibility and potential to Sustainability and Investor Relations with the incorporation of Fernando Vidal, with the objective that the market recognises the present and future value of the company," said Fernando González.
Fernando Vidal holds a degree in economics from the Universidad Autónoma de Madrid and an EMBA from IESE. He has extensive experience in investor relations, generating the highest shareholder value. He has worked for 12 years at Europac, holding various positions, including Director of Investor Relations and Institutional Affairs, from where he led the company's entry into the Ibex Medium Cap index. During those years, the value of the share multiplied by 4. Fernando has also worked in other companies, such as Red Eléctrica de España, Telefónica and Amadeus.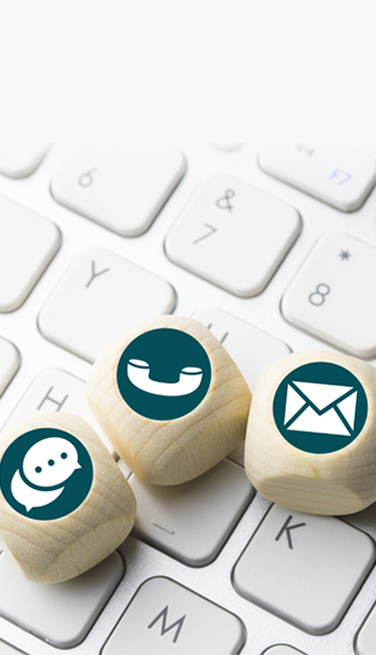 Contacto de prensa
comunicacion.ezentis@ezentis.com
Directora de Comunicación Corporativa
Cristina Caballero
E-mail: cristina.caballero@ezentis.com
Teléfono: +34 91 399 97 54
Social Media Manager
Eduardo Pastor
E-mail: eduardo.pastor@ezentis.com
Teléfono: +34 91 399 97 09
Oficinas
Ezentis
Calle Santa Leonor, 65 Edificio B CP 28037, Madrid, España
Teléfono: +34 913 999 700 (de 9:00 a 14:00 y de 16:00 a 17:30 h)
Teléfono del dept. de inversores y atención al accionista: 91 399 97 74
Horario: 9:00 a 14:00 y de 16:00 a 18:00
Fax: +34 91 522 3315 / 91 522 6375
E-mail: accionistas@ezentis.com | investor.relations@ezentis.com