28-12-2018
Grupo Ezentis, a company that operates and maintains telecommunications and energy infrastructures for large multinationals in seven countries, will deploy and implement Ericsson's 4G technology equipment in the Spanish market during 2019.
The agreement is part of the three-year commercial pact signed by the two companies last February, which includes the provision of design, planning, deployment, installation and maintenance of fixed network infrastructure and field maintenance services for mobile networks.
This agreement will be the basis for the further development of 5G technology, consolidating Ezentis' leading position for the deployment, maintenance and operation of the fifth generation of mobile communication.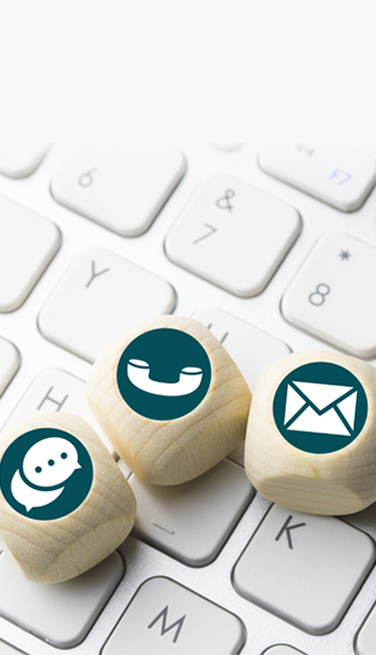 Contacto de prensa
comunicacion.ezentis@ezentis.com
Directora de Comunicación Corporativa
Cristina Caballero
E-mail: cristina.caballero@ezentis.com
Teléfono: +34 91 399 97 54
Social Media Manager
Eduardo Pastor
E-mail: eduardo.pastor@ezentis.com
Teléfono: +34 91 399 97 09
Oficinas
Ezentis
Calle Santa Leonor, 65 Edificio B CP 28037, Madrid, España
Teléfono: +34 913 999 700 (de 9:00 a 14:00 y de 16:00 a 17:30 h)
Teléfono del dept. de inversores y atención al accionista: 91 399 97 74
Horario: 9:00 a 14:00 y de 16:00 a 18:00
Fax: +34 91 522 3315 / 91 522 6375
E-mail: accionistas@ezentis.com | investor.relations@ezentis.com