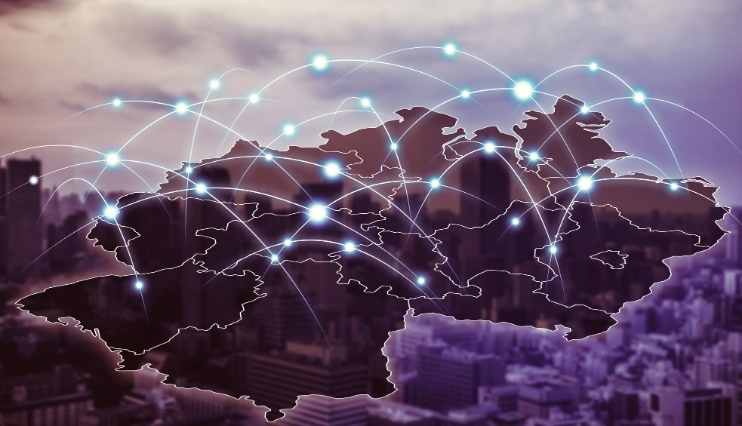 24-02-2021
Grupo Ezentis, a company that deploys, operates and maintains telecommunications and energy infrastructures for large multinationals, has been awarded a contract by Fiberco, a company owned by Telefónica and Allianz, to deploy and maintain fibre optics in Germany.
The two-year contract, which is extendable, will have an estimated revenue of more than EUR 50 million and will be developed in the southern Länder of Baden-Württemberg and Bavaria.
This is a turnkey project, whereby Ezentis will be responsible for planning, network design, engineering, supervision, project control and commissioning.
This new contract reinforces Europe as Ezentis' main market in terms of sales volume, a market that accounts for 47% of the group's total business and maintains its trend of increasing its presence in Europe to 70%.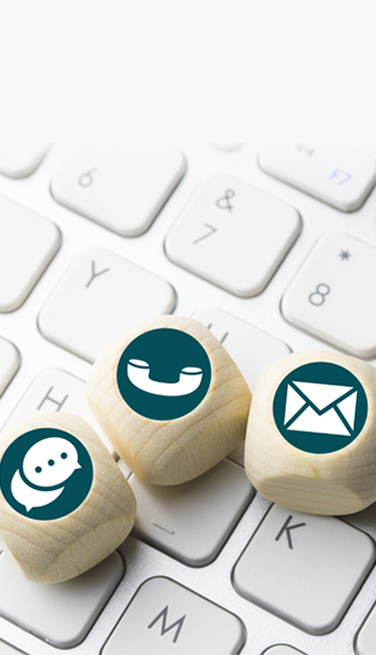 Contacto de prensa
comunicacion.ezentis@ezentis.com
Directora de Comunicación Corporativa
Cristina Caballero
E-mail: cristina.caballero@ezentis.com
Teléfono: +34 91 399 97 54
Social Media Manager
Eduardo Pastor
E-mail: eduardo.pastor@ezentis.com
Teléfono: +34 91 399 97 09
Oficinas
Ezentis
Calle Santa Leonor, 65 Edificio B CP 28037, Madrid, España
Teléfono: +34 913 999 700 (de 9:00 a 14:00 y de 16:00 a 17:30 h)
Teléfono del dept. de inversores y atención al accionista: 91 399 97 74
Horario: 9:00 a 14:00 y de 16:00 a 18:00
Fax: +34 91 522 3315 / 91 522 6375
E-mail: accionistas@ezentis.com | investor.relations@ezentis.com