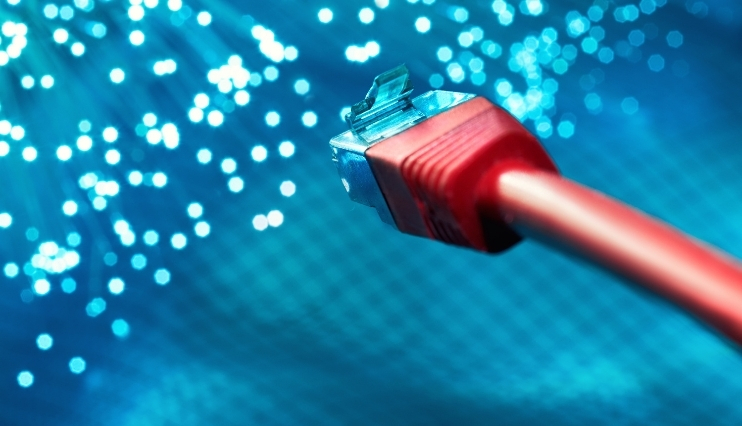 03-03-2021
Grupo Ezentis, a company that deploys, operates and maintains telecommunications and energy infrastructures for large multinationals, will carry out fixed fibre optic broadband installations and repairs at the customer's home for the telecommunications operator MásMóvil in Spain.
This is an extension of the current contract, which expires in March 2021, for a further two years, extendable for a third year.
This new contract reinforces Europe as Ezentis' main market in terms of sales volume, a market that accounts for 47% of the group's total business.
Ezentis expects the European market to account for 70% of its business by 2023, supported by two important areas that will experience strong growth: the deployment, operation and maintenance of telecommunications networks (60%), and the deployment, operation and maintenance of distribution and renewable generation networks in the energy sector (40%).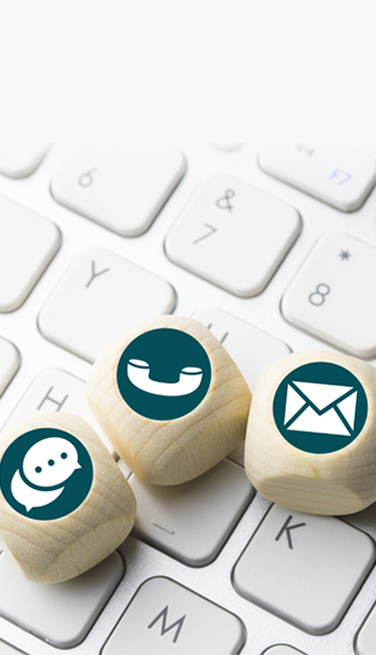 Press contact
comunicacion.ezentis@ezentis.com
Communication Manager
Eduardo Pastor
E-mail: eduardo.pastor@ezentis.com
Telephone: +34 91 399 97 00
Offices
Ezentis
Calle Santa Leonor, 65 Edificio B CP 28037, Madrid, Spain
Telephone: +34 913 999 700 (from 9:30 to 16:00)
Investor and shareholder department phone number: 91 399 97 74
Opening hours: From 9:30 to 16:00
Fax: +34 91 522 3315 / 91 522 6375
E-mail: accionistas@ezentis.com | investor.relations@ezentis.com