Ezentis to install and maintain WIFI in hospitals and nursing homes in the Madrid region, 50% co-financed with ERDF funds
26-06-2018
Grupo Ezentis, a company that operates and maintains telecommunications and energy infrastructures for large multinationals, will install and commission Wi-Fi communications infrastructure in 12 hospitals, 13 homes for the elderly and five care centres for the mentally handicapped and occupationally disabled in the Madrid region. Ezentis will maintain the service for 18 months.
This collaboration between Ezentis and Madrid Digital also includes the provision of mobile devices for staff in the region to access applications such as electronic medical records in the various hospitals.
The contract has a duration of 24 months and includes, in addition to the installation and commissioning of the Wi-Fi infrastructure, the supply and commissioning of more than 1,000 laptops and tablets.
The project, promoted by the Community of Madrid through Madrid Digital, is 50% co-financed with ERDF (European Regional Development Fund) funds, and covers some of the largest hospitals in Madrid, such as La Paz (where Wifi will be installed), the Niño Jesús Children's Hospital, 12 de Octubre and La Princesa.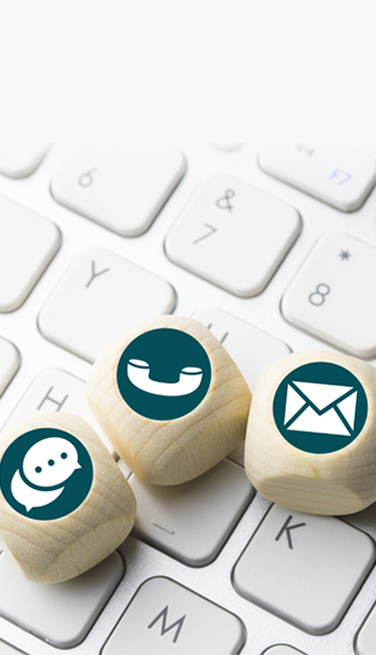 Contacto de prensa
comunicacion.ezentis@ezentis.com
Directora de Comunicación Corporativa
Cristina Caballero
E-mail: cristina.caballero@ezentis.com
Teléfono: +34 91 399 97 54
Social Media Manager
Eduardo Pastor
E-mail: eduardo.pastor@ezentis.com
Teléfono: +34 91 399 97 09
Oficinas
Ezentis
Calle Santa Leonor, 65 Edificio B CP 28037, Madrid, España
Teléfono: +34 913 999 700 (de 9:00 a 14:00 y de 16:00 a 17:30 h)
Teléfono del dept. de inversores y atención al accionista: 91 399 97 74
Horario: 9:00 a 14:00 y de 16:00 a 18:00
Fax: +34 91 522 3315 / 91 522 6375
E-mail: accionistas@ezentis.com | investor.relations@ezentis.com