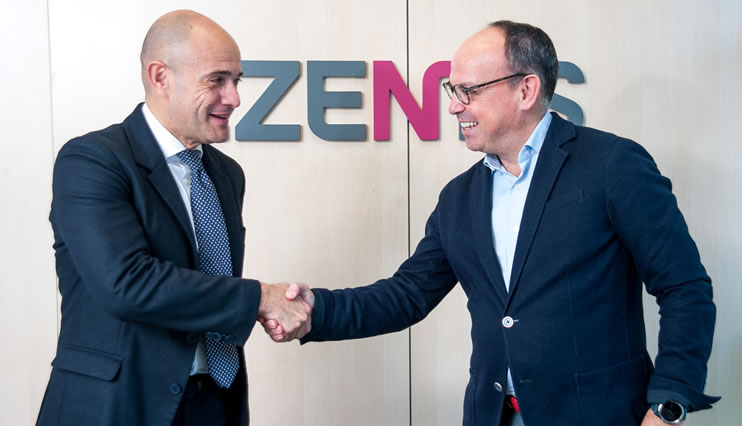 12-02-2019
Grupo Ezentis, a company that operates and maintains telecommunications and energy infrastructures for large multinationals in eight countries, has signed an agreement with ORACLE for the digital transformation of its operations.
To undertake this ambitious project, Ezentis will implement the ORACLE Software-as-a-Service (SaaS) platform, the most advanced in the sector, which will become the digital core of Ezentis' operations, connecting people, data, devices, business units, etc. in a cloud environment, and integrating with the corporate application ecosystem.
The new tool will centrally manage its entire end-to-end operational flow, including field resources, subcontractors, contracts and projects, work orders and invoicing. This will improve the efficiency of its operations and processes. This project is part of Ezentis' strategic vision of adding elements of differentiation in the sector and becoming a benchmark through a process of digital transformation.
"Digital transformation is a great opportunity to increase the generation of value for all our stakeholders," said Fernando González, CEO of Ezentis. "Our goal is to evolve in an orderly and gradual manner towards new tools and platforms that will allow us to consolidate our position in the market and facilitate our growth by becoming a benchmark.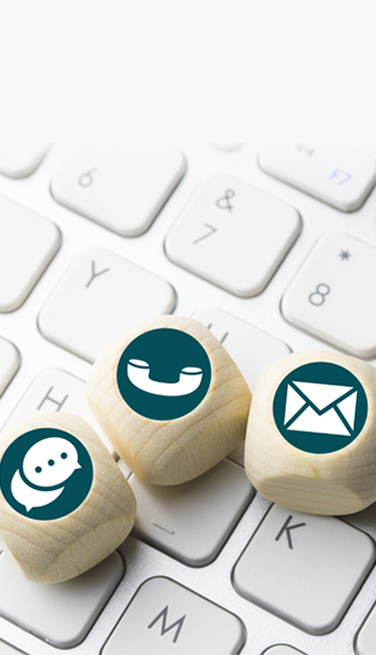 Contacto de prensa
comunicacion.ezentis@ezentis.com
Directora de Comunicación Corporativa
Cristina Caballero
E-mail: cristina.caballero@ezentis.com
Teléfono: +34 91 399 97 54
Social Media Manager
Eduardo Pastor
E-mail: eduardo.pastor@ezentis.com
Teléfono: +34 91 399 97 09
Oficinas
Ezentis
Calle Santa Leonor, 65 Edificio B CP 28037, Madrid, España
Teléfono: +34 913 999 700 (de 9:00 a 14:00 y de 16:00 a 17:30 h)
Teléfono del dept. de inversores y atención al accionista: 91 399 97 74
Horario: 9:00 a 14:00 y de 16:00 a 18:00
Fax: +34 91 522 3315 / 91 522 6375
E-mail: accionistas@ezentis.com | investor.relations@ezentis.com