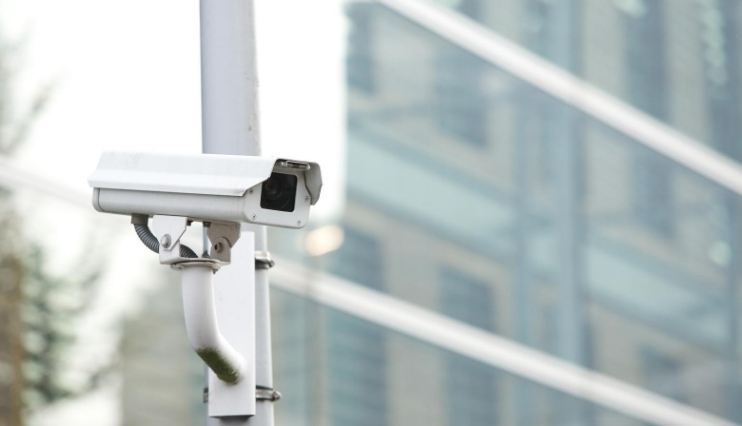 24-08-2020
Grupo Ezentis, a company that operates and maintains telecommunications and energy infrastructures for large multinationals in eight countries, will develop two contracts with Iberdrola for the supply and installation of integrated security systems in its facilities, as well as the maintenance and upkeep of security equipment.
Iberdrola was a customer of Pentágono Sistemas Electrónicos de Alta Seguridad, a company dedicated to the installation and maintenance of security systems in the Iberian market in the energy and industrial sectors, acquired by Ezentis last week.
Pentágono has an annual turnover of EUR 4 million, employs 38 people and is present in several Spanish provinces. This acquisition provides Ezentis with significant operational and support synergies, while allowing it to continue its diversification of services and strategic clients complementary to the telecommunications and energy sectors.
The contract with Iberdrola is in addition to others with Spanish multinational companies, which Ezentis is currently developing for the installation and maintenance of security equipment in 13 Spanish provinces.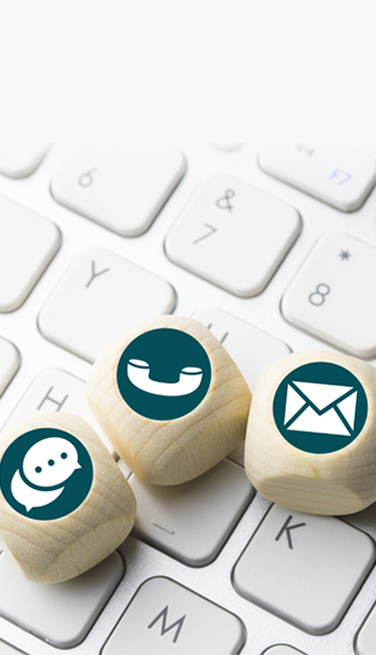 Contacto de prensa
comunicacion.ezentis@ezentis.com
Directora de Comunicación Corporativa
Cristina Caballero
E-mail: cristina.caballero@ezentis.com
Teléfono: +34 91 399 97 54
Social Media Manager
Eduardo Pastor
E-mail: eduardo.pastor@ezentis.com
Teléfono: +34 91 399 97 09
Oficinas
Ezentis
Calle Santa Leonor, 65 Edificio B CP 28037, Madrid, España
Teléfono: +34 913 999 700 (de 9:00 a 14:00 y de 16:00 a 17:30 h)
Teléfono del dept. de inversores y atención al accionista: 91 399 97 74
Horario: 9:00 a 14:00 y de 16:00 a 18:00
Fax: +34 91 522 3315 / 91 522 6375
E-mail: accionistas@ezentis.com | investor.relations@ezentis.com