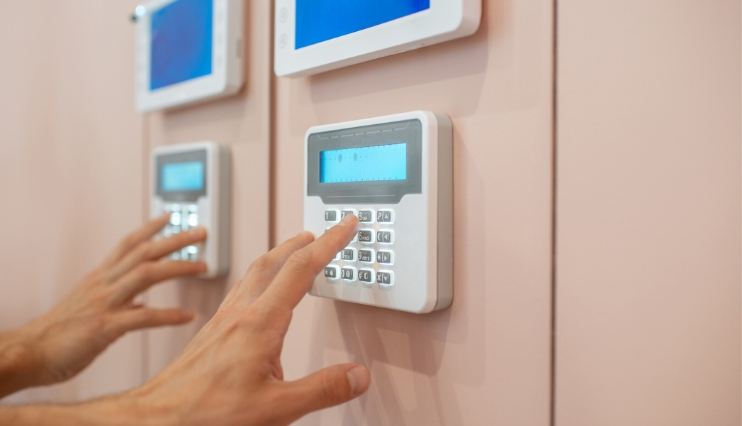 02-06-2020
Grupo Ezentis, a company that operates and maintains telecommunications and energy infrastructures for large multinationals in eight countries, has been awarded a contract by Telefónica to install security equipment in 13 Spanish provinces.
Security installations will be carried out for clients in León, Zamora, Salamanca, Ávila, Madrid, Jaén, Cáceres, Badajoz, Cádiz, Sevilla, Huelva, Las Palmas and Tenerife.
Ezentis entered the security systems operation and maintenance business in Spain in March, when it acquired Enesys, a company dedicated to the installation of alarm systems.
With this new business area, Ezentis aims to diversify its portfolio of services and enter a booming business in Spain. In recent years, the Spanish alarm market has grown steadily. This trend is expected to increase in the coming years, given the fundamental role that security will play in the connected home and in companies.
Some of Ezentis' customers have also taken steps to enter this sector, so the company is positioned to become their partner for the installation and maintenance of future security applications. In addition to its extensive experience in the deployment, operation and maintenance of telecommunications and energy networks, Ezentis brings a wealth of resources and know-how to support its customers in this high-potential market.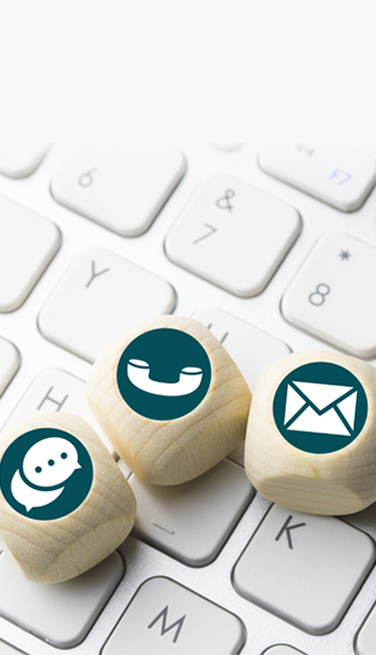 Press contact
comunicacion.ezentis@ezentis.com
Communication Manager
Eduardo Pastor
E-mail: eduardo.pastor@ezentis.com
Telephone: +34 91 399 97 00
Offices
Ezentis
Calle Santa Leonor, 65 Edificio B CP 28037, Madrid, Spain
Telephone: +34 913 999 700 (from 9:30 to 16:00)
Investor and shareholder department phone number: 91 399 97 74
Opening hours: From 9:30 to 16:00
Fax: +34 91 522 3315 / 91 522 6375
E-mail: accionistas@ezentis.com | investor.relations@ezentis.com