11-10-2018
Grupo Ezentis, a company that operates and maintains telecommunications and energy infrastructures for large multinationals in seven countries, has been awarded the tender by Coordinador Eléctrico Nacional (CEN), the government body that coordinates the electricity transmission infrastructure in Chile.
The awarded works include works for three important companies in the energy sector, for a total amount of seven million euros.
The 18-month contract covers work on 66 kV transmission lines and substation extensions in the Maule region of Chile.
This contract will enable Ezentis to take an important step towards positioning itself in the energy services market in Chile.
This contract consolidates Chile as Ezentis' third largest market, behind only Brazil and Spain, the latter being the company's main market of operation.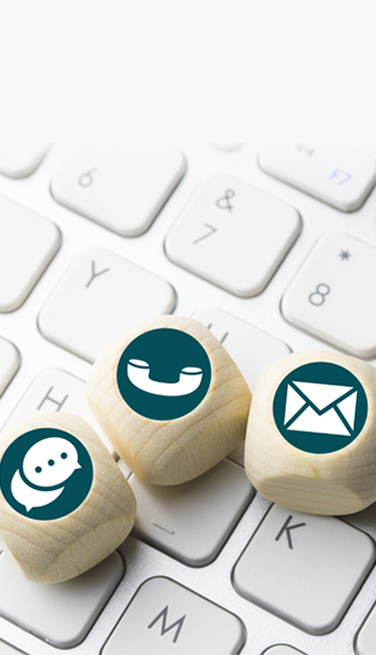 Contacto de prensa
comunicacion.ezentis@ezentis.com
Directora de Comunicación Corporativa
Cristina Caballero
E-mail: cristina.caballero@ezentis.com
Teléfono: +34 91 399 97 54
Social Media Manager
Eduardo Pastor
E-mail: eduardo.pastor@ezentis.com
Teléfono: +34 91 399 97 09
Oficinas
Ezentis
Calle Santa Leonor, 65 Edificio B CP 28037, Madrid, España
Teléfono: +34 913 999 700 (de 9:00 a 14:00 y de 16:00 a 17:30 h)
Teléfono del dept. de inversores y atención al accionista: 91 399 97 74
Horario: 9:00 a 14:00 y de 16:00 a 18:00
Fax: +34 91 522 3315 / 91 522 6375
E-mail: accionistas@ezentis.com | investor.relations@ezentis.com