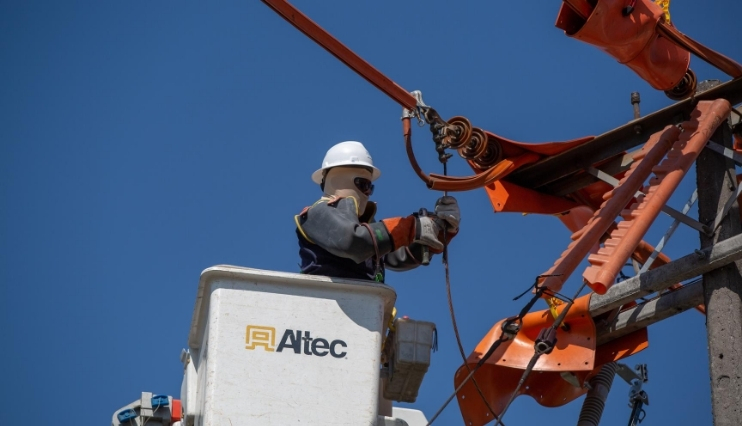 23-07-2020
Grupo Ezentis, a company that operates and maintains telecommunications and energy infrastructures for large multinationals in eight countries, has been awarded a 7.1 million euro contract in the international public tender for the zonal expansion of Chile's National Electricity Coordinator (CEN).
CEN is the government body that coordinates Chile's electricity transmission infrastructure. The contract awarded includes works on 44 kV and 110 kV transmission lines for the extensions of three power substations in central Chile, belonging to Chilquinta Energía, one of the main companies in the Chilean energy sector.
Chile is Ezentis' third largest market, after Europe, which accounts for 44% of the group's revenues, and Brazil. Between the three markets, the company obtains more than 85% of the group's revenues.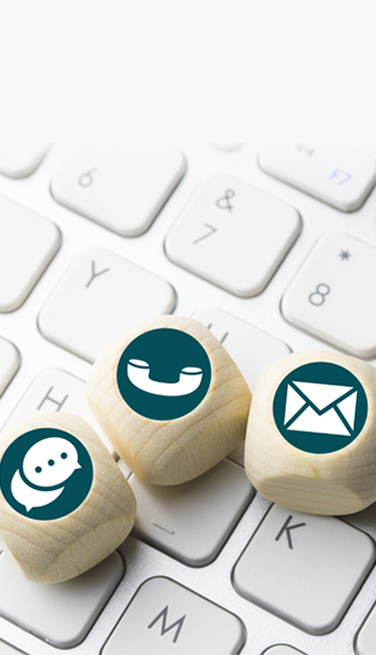 Contacto de prensa
comunicacion.ezentis@ezentis.com
Directora de Comunicación Corporativa
Cristina Caballero
E-mail: cristina.caballero@ezentis.com
Teléfono: +34 91 399 97 54
Social Media Manager
Eduardo Pastor
E-mail: eduardo.pastor@ezentis.com
Teléfono: +34 91 399 97 09
Oficinas
Ezentis
Calle Santa Leonor, 65 Edificio B CP 28037, Madrid, España
Teléfono: +34 913 999 700 (de 9:00 a 14:00 y de 16:00 a 17:30 h)
Teléfono del dept. de inversores y atención al accionista: 91 399 97 74
Horario: 9:00 a 14:00 y de 16:00 a 18:00
Fax: +34 91 522 3315 / 91 522 6375
E-mail: accionistas@ezentis.com | investor.relations@ezentis.com