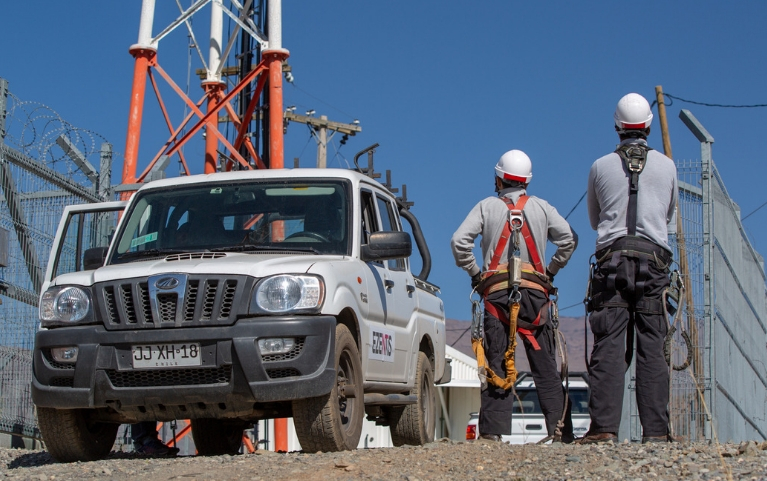 11-04-2019
Grupo Ezentis, a company that operates and maintains telecommunications and energy infrastructures for large multinationals in eight countries, has won a two-year contract with Chilquinta Energía, an important electricity distribution company in Chile.
Specifically, the service consists of the replacement of 500 reclosers, using the energised line methodology. This equipment is currently installed in Chilquinta's distribution networks in its concession area in the regions of Valparaíso and Maule.
The contract allows Ezentis Chile to diversify its customer portfolio, which includes the main telecommunications operators (Claro, Telefónica, Entel), as well as the most important energy companies (Naturgy, Saesa, CGE). In total, Ezentis Chile had a portfolio of 233 million euros at the end of 2018.
The Chilean market is the third most important for Ezentis, after Spain and Brazil. The three main markets (Spain, Brazil and Chile) account for more than 80% of the company's total business.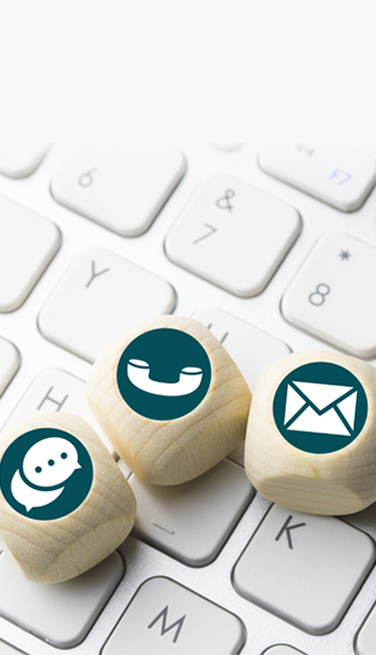 Contacto de prensa
comunicacion.ezentis@ezentis.com
Directora de Comunicación Corporativa
Cristina Caballero
E-mail: cristina.caballero@ezentis.com
Teléfono: +34 91 399 97 54
Social Media Manager
Eduardo Pastor
E-mail: eduardo.pastor@ezentis.com
Teléfono: +34 91 399 97 09
Oficinas
Ezentis
Calle Santa Leonor, 65 Edificio B CP 28037, Madrid, España
Teléfono: +34 913 999 700 (de 9:00 a 14:00 y de 16:00 a 17:30 h)
Teléfono del dept. de inversores y atención al accionista: 91 399 97 74
Horario: 9:00 a 14:00 y de 16:00 a 18:00
Fax: +34 91 522 3315 / 91 522 6375
E-mail: accionistas@ezentis.com | investor.relations@ezentis.com