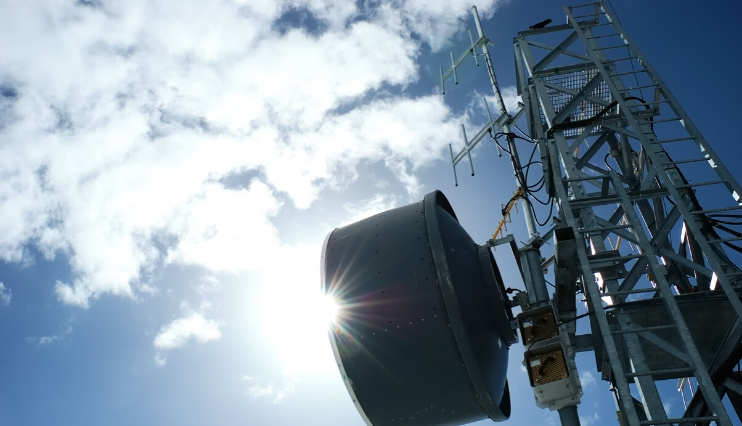 09-06-2020
Grupo Ezentis, a company that operates and maintains telecommunications and energy infrastructures for large multinationals in eight countries, has been awarded a contract by the telecommunications group Euskaltel to provide provisioning and technical customer services in nine Spanish provinces.
Ezentis will provide implementation services for the technical and administrative activities related to the provision of direct access services for the residential and business market; new registrations, de-registrations and additional services, in the awarded areas.
The company's portfolio in the first quarter of the year amounted to almost EUR 800 million (twice revenues), and is based on multi-year contracts with leading operators in the telecommunications and energy sectors.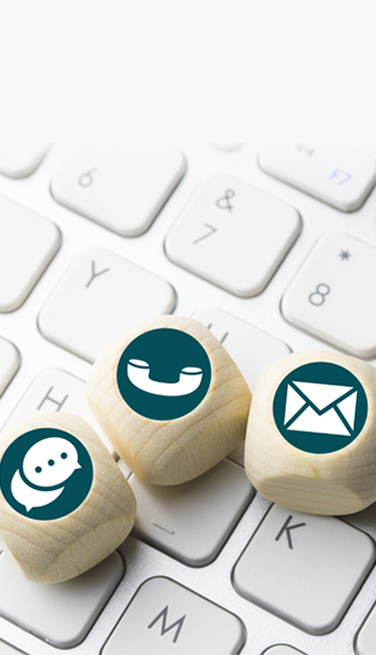 Contacto de prensa
comunicacion.ezentis@ezentis.com
Directora de Comunicación Corporativa
Cristina Caballero
E-mail: cristina.caballero@ezentis.com
Teléfono: +34 91 399 97 54
Social Media Manager
Eduardo Pastor
E-mail: eduardo.pastor@ezentis.com
Teléfono: +34 91 399 97 09
Oficinas
Ezentis
Calle Santa Leonor, 65 Edificio B CP 28037, Madrid, España
Teléfono: +34 913 999 700 (de 9:00 a 14:00 y de 16:00 a 17:30 h)
Teléfono del dept. de inversores y atención al accionista: 91 399 97 74
Horario: 9:00 a 14:00 y de 16:00 a 18:00
Fax: +34 91 522 3315 / 91 522 6375
E-mail: accionistas@ezentis.com | investor.relations@ezentis.com