28-05-2018
Grupo Ezentis, a company that operates and maintains telecommunications and energy infrastructures for large multinationals, has secured a new client in Brazil to provide site maintenance services. It is SBA, one of the main multinational tower companies operating in Brazil, with which the Spanish company expands its leadership in operation and maintenance services in the mobile services network.
Thus, SBA's 1,258 towers in the northeast region (Ceara, Paraíba, Pernambuco and Rio Grande do Norte) are added to those included in the contracts of Vivo, TIM, Claro, Telxius and American Tower, bringing Ezentis' operation to more than 31,000 towers in Brazil, consolidating its position as the leading provider of operation and maintenance services for the mobile business.
Ezentis has network construction, operation and maintenance contracts with the main companies in the telecommunications sector in Brazil, such as TIM, Vivo (Telefónica), America Movil and Tower Companies (Telxius, ATC, SBA), and with technology solution providers such as Ericsson and Huawei. Ezentis also has a strong energy business in Brazil with clients such as Neoenergía, Light, Electropaulo and Siemens / Cemig.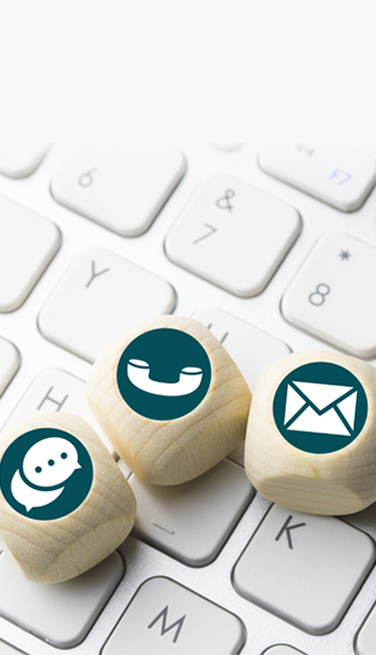 Contacto de prensa
comunicacion.ezentis@ezentis.com
Directora de Comunicación Corporativa
Cristina Caballero
E-mail: cristina.caballero@ezentis.com
Teléfono: +34 91 399 97 54
Social Media Manager
Eduardo Pastor
E-mail: eduardo.pastor@ezentis.com
Teléfono: +34 91 399 97 09
Oficinas
Ezentis
Calle Santa Leonor, 65 Edificio B CP 28037, Madrid, España
Teléfono: +34 913 999 700 (de 9:00 a 14:00 y de 16:00 a 17:30 h)
Teléfono del dept. de inversores y atención al accionista: 91 399 97 74
Horario: 9:00 a 14:00 y de 16:00 a 18:00
Fax: +34 91 522 3315 / 91 522 6375
E-mail: accionistas@ezentis.com | investor.relations@ezentis.com