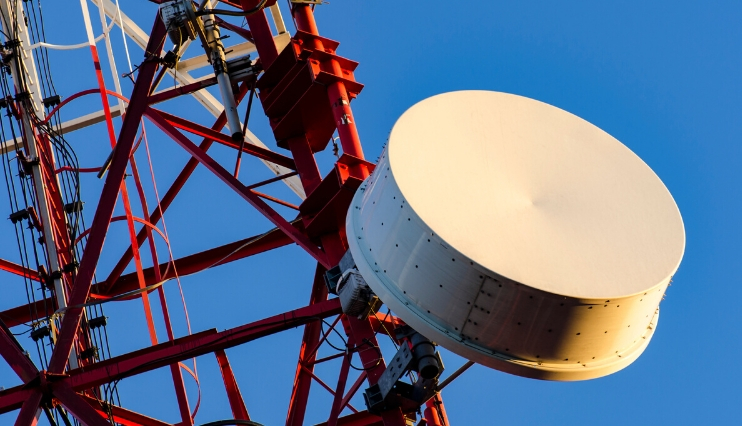 13-12-2019
Grupo Ezentis, a company that operates and maintains telecommunications and energy infrastructures for large multinationals in eight countries, has been awarded a contract by Telefónica as part of its IT Fusion Project.
The contract has a duration of three years. During this period, Ezentis will provide Telefónica de España with the professional services of Engineering, Integration and Migration of the block that integrates the Communications and Security of the Fusion RI Project of Transformation of Telefónica España.
With this project, Telefónica aims to respond to the technological innovation needs of its customers, for which it relies on the experience and quality of Ezentis Professional Services, relating to the commissioning and configuration of all communications and security elements necessary for the activation of internal services and external telecommunications customers.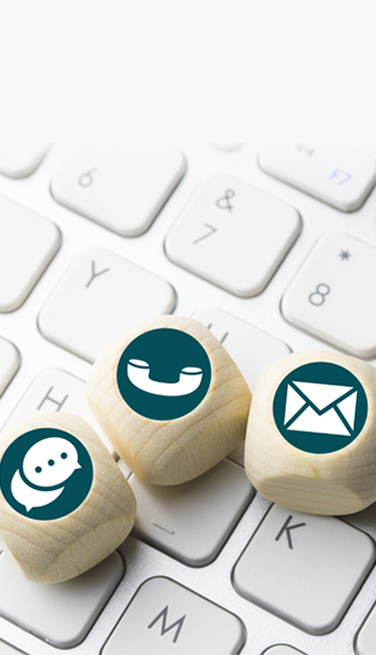 Contacto de prensa
comunicacion.ezentis@ezentis.com
Directora de Comunicación Corporativa
Cristina Caballero
E-mail: cristina.caballero@ezentis.com
Teléfono: +34 91 399 97 54
Social Media Manager
Eduardo Pastor
E-mail: eduardo.pastor@ezentis.com
Teléfono: +34 91 399 97 09
Oficinas
Ezentis
Calle Santa Leonor, 65 Edificio B CP 28037, Madrid, España
Teléfono: +34 913 999 700 (de 9:00 a 14:00 y de 16:00 a 17:30 h)
Teléfono del dept. de inversores y atención al accionista: 91 399 97 74
Horario: 9:00 a 14:00 y de 16:00 a 18:00
Fax: +34 91 522 3315 / 91 522 6375
E-mail: accionistas@ezentis.com | investor.relations@ezentis.com