08-01-2018
Grupo Ezentis, a company that operates and maintains telecommunications and energy infrastructures for large multinationals, has completed expansion work on the Gaona substation in Buenos Aires, owned by the electricity company Edenor.
Thanks to the inauguration of the new building and facilities, more than 32,000 customers in the Moreno and General Rodríguez neighbourhoods of Buenos Aires will benefit from improved service quality. Edenor operates in an area covering 4,637 square kilometres and a population of approximately seven million inhabitants.
Ezentis Argentina was awarded this contract in May 2016, which involved expanding the Gaona substation for €1.4 million. The new facilities have a capacity of 160 MVA, divided into two 132/13.2 kV transformer units each with 16 circuits connected to the 13.2 kV distribution network, and two 132/33 kV transformer units with 40 MVA of power and 8 circuits connected to the 33 kV distribution network.
With the inauguration of the new substation, Ezentis Argentina demonstrates its high level of specialisation not only in telecommunications networks, but also in the construction, transformation and modernisation of power stations.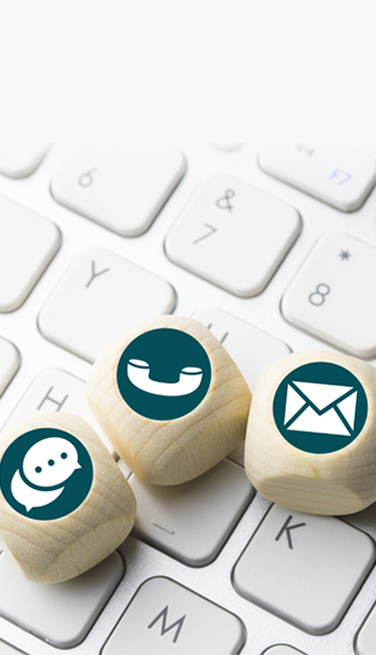 Press contact
comunicacion.ezentis@ezentis.com
Director of Corporate Communications
Cristina Caballero
E-mail: cristina.caballero@ezentis.com
Telephone: +34 91 399 97 54
Social Media Manager
Eduardo Pastor
E-mail: eduardo.pastor@ezentis.com
Telephone: +34 91 399 97 09
Offices
Ezentis
Calle Santa Leonor, 65 Edificio B CP 28037, Madrid, Spain
Telephone: +34 913 999 700 (from 9:00 to 14:00 and from 16:00 to 17:30)
Investor and shareholder department phone number: 91 399 97 74
Opening hours: From 9:30 to 16:00
Fax: +34 91 522 3315 / 91 522 6375
E-mail: accionistas@ezentis.com | investor.relations@ezentis.com