29-03-2021
Eléctrica Nuriel S.L.U., a company wholly owned by businessman José Elías, has exercised its right to subscribe the convertible bonds of Ezentis, as contemplated in the investment agreement signed last January. These bonds correspond to a maximum capital increase for a nominal and effective amount of 19.8 million euro. This instrument will have a maximum conversion period of two years from issue and may be fully or partially converted at any time.
José Elías became a shareholder in Ezentis last January with the aim of becoming the company's strategic and industrial partner. His entry took place in a first phase through an increase in Ezentis' share capital by means of cash contributions subscribed by Eléctrica Nuriel for 19.8 million euros, with which the businessman reached 16.7% of the capital and obtained two seats on the Board of Directors, represented by Eduard Romeu Barceló and Anabel López Porta.
Now, in this second phase through convertible bonds, Elías will be able to reach a maximum of 28.6% of the capital. In total, the businessman has invested 40 million euros in Ezentis.
José Elías' vision and business background will allow us to jointly develop business opportunities and take advantage of synergies, especially in the renewable energy sector. In addition, the incorporation of José Elías to the shareholding will contribute to strengthening Ezentis' financial situation with a view to the development of its Transformation Plan and business prospects until 2023. The company's objective is to increase its presence in Europe to 70%, strengthen the energy area and achieve revenues of 1,000 million euros.
About Eléctrica Nuriel
Eléctrica Nuriel is a holding company belonging to the Excelsior Times Group, a business group wholly owned by José Elías Navarro. The main investee of Eléctrica Nuriel is Audax Renovables, S.A.
José Elías is the chairman and main shareholder of Audax Renovables. Alma mater of the Audax Group, founder of several companies in the energy sector and pioneer in the deregulated electricity market.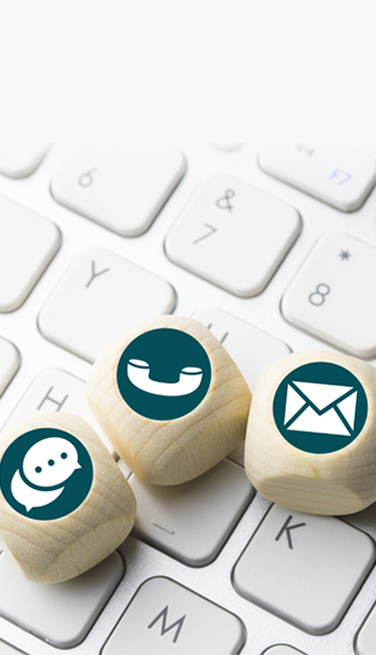 Contacto de prensa
comunicacion.ezentis@ezentis.com
Directora de Comunicación Corporativa
Cristina Caballero
E-mail: cristina.caballero@ezentis.com
Teléfono: +34 91 399 97 54
Social Media Manager
Eduardo Pastor
E-mail: eduardo.pastor@ezentis.com
Teléfono: +34 91 399 97 09
Oficinas
Ezentis
Calle Santa Leonor, 65 Edificio B CP 28037, Madrid, España
Teléfono: +34 913 999 700 (de 9:00 a 14:00 y de 16:00 a 17:30 h)
Teléfono del dept. de inversores y atención al accionista: 91 399 97 74
Horario: 9:00 a 14:00 y de 16:00 a 18:00
Fax: +34 91 522 3315 / 91 522 6375
E-mail: accionistas@ezentis.com | investor.relations@ezentis.com