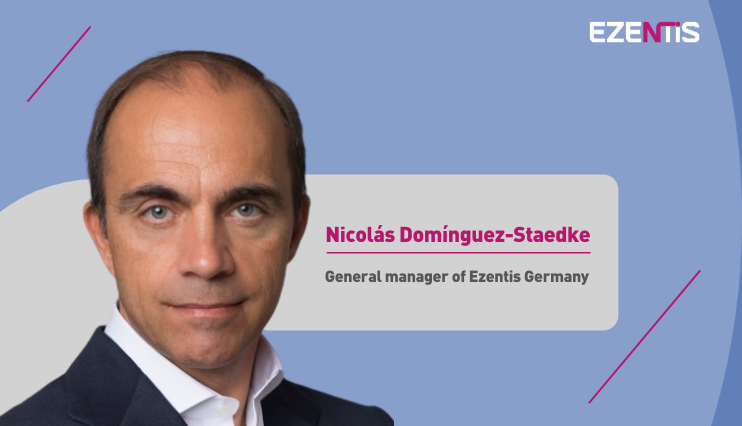 07-04-2021
Grupo Ezentis, a company that deploys, operates and maintains telecommunications and energy infrastructures for large multinationals, has appointed Nicolás Domínguez-Staedke as its new general manager in Germany.
Dominguez-Staedke, of German and Spanish nationality, is an industrial engineer from RWTH Aachen University (Aachen) and holds an MBA from INSEAD Business School. He has more than 20 years of international experience in different positions of responsibility in the telecommunications sector.
He has spent most of his professional career at Telefónica, where he has held various positions in Spain and Latin America, such as Regional Director of Strategic Planning and Executive Vice President of Strategy and Business Development. During his time at this company, he led the deployment of the fibre and 4G mobile network in various Latin American countries and led several key growth and efficiency initiatives.
Ezentis was awarded in February a contract with UGG, a company owned by Telefónica and Allianz, to deploy and maintain fibre optics in Germany. The two-year contract, which is extendable, will have an estimated revenue of more than €50 million and will be developed in the Länder of Baden-Württemberg and Bavaria, in the south of the country.
This new contract reinforces Europe as Ezentis' main market in terms of sales volume, a market that accounts for 47% of the group's total business and maintains its trend of increasing its presence in Europe to 70%.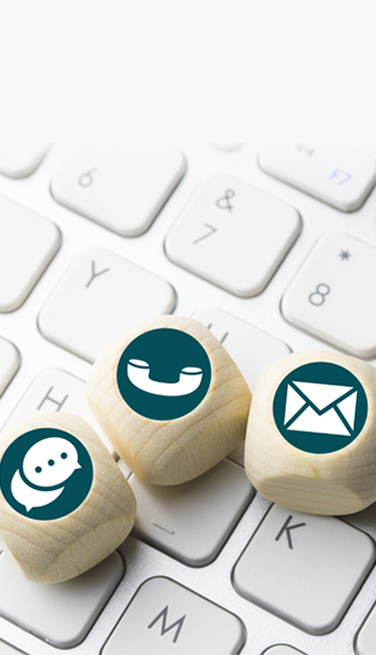 Contacto de prensa
comunicacion.ezentis@ezentis.com
Directora de Comunicación Corporativa
Cristina Caballero
E-mail: cristina.caballero@ezentis.com
Teléfono: +34 91 399 97 54
Social Media Manager
Eduardo Pastor
E-mail: eduardo.pastor@ezentis.com
Teléfono: +34 91 399 97 09
Oficinas
Ezentis
Calle Santa Leonor, 65 Edificio B CP 28037, Madrid, España
Teléfono: +34 913 999 700 (de 9:00 a 14:00 y de 16:00 a 17:30 h)
Teléfono del dept. de inversores y atención al accionista: 91 399 97 74
Horario: 9:00 a 14:00 y de 16:00 a 18:00
Fax: +34 91 522 3315 / 91 522 6375
E-mail: accionistas@ezentis.com | investor.relations@ezentis.com