2020 ANNUAL RESULTS PRESENTATION
Ezentis closes 2020 with revenues of 381 million and a margin of 12.4%
The company posted a net loss of 35 million euros due to non-recurring expenses from the Covid effect, the Transformation Plan and negative currency movements
The company's backlog amounted to 658 million euros, 1.7 times revenues
The European market now accounts for 48% of Ezentis' total revenues
26-02-2021
Grupo Ezentis, a company that deploys, operates and maintains telecommunications and energy infrastructures for large multinationals, ended 2020 with revenues of 381 million euro and an Ebitda margin of 12.4%, representing Ebitda of 47.1 million euro, in a context marked by the healthcare crisis.
Net income was EUR 35 million negative, mainly as a result of adverse currency conditions, which had a direct impact of EUR 52 million on revenues and EUR 11 million on Ebitda, offset by a reduction in net financial expenses of more than EUR 4 million.
In addition, the Covid effect, which resulted in mobility limitations and government restrictions imposed in the countries, had an impact of 11.2 million euros on the accounts, of which 7.5 million euros affected Ebitda and a further 3.7 million euros corresponded to non-recurring expenses (temporary redundancy plans and the purchase of medical equipment for employees).
During 2020, the company implemented a Transformation Plan to optimise its operating model by increasing cost flexibility, which led to the departure of more than 5,100 employees, most of them in Latin America. The Plan had a €22.6 million impact on the income statement for the period.
Year of overcoming
For Ezentis, 2020 was a year of recovery in which the impact of the crisis, which was accentuated in the first two quarters, gave way to a gradual recovery in activity from the third quarter of the year, which was reflected in the number of contracts: The company's commercial portfolio amounted to EUR 658 million in December, with contracts with the main telecommunications and energy operators, which is 1.7 times the revenues of the last 12 months. The renewal rate of large contracts was over 90% during the year, indicating a high level of confidence and security on the part of customers.
Ezentis acquired three companies during the year to diversify its business into other sectors, intensify its presence in Energy and increase its business in Europe (a market which now accounts for 48% of total revenues). With the acquisition of Enesys and Pentágono, the company has entered the security systems installation business and the purchase of Parera RPM, dedicated to the deployment, operation and maintenance of electrical distribution networks, has initiated the Energy activity in Spain. In addition, the company has entered Germany through a contract with Telefónica to deploy fibre optics for two years.
Last January, the businessman José Elías became a shareholder of Ezentis, who brings to the company a strategic, industrial and financially sound long-term project.
The company maintains its trend outlook for the period 2022-23, which involves achieving revenues of 1 billion euros, with a geographical presence of 70% in Europe and a debt ratio of less than two times EBITDA.
View the 2020 annual results presentation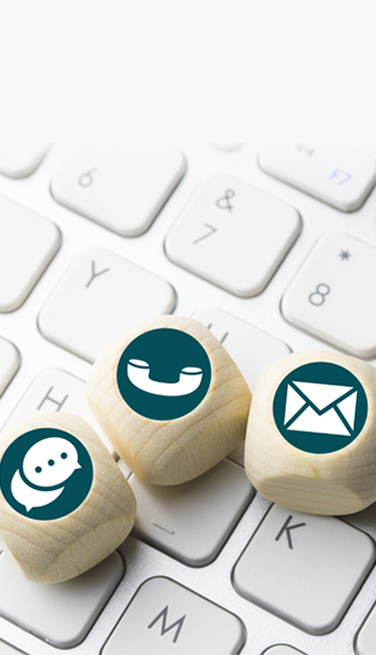 Contacto de prensa
comunicacion.ezentis@ezentis.com
Directora de Comunicación Corporativa
Cristina Caballero
E-mail: cristina.caballero@ezentis.com
Teléfono: +34 91 399 97 54
Social Media Manager
Eduardo Pastor
E-mail: eduardo.pastor@ezentis.com
Teléfono: +34 91 399 97 09
Oficinas
Ezentis
Calle Santa Leonor, 65 Edificio B CP 28037, Madrid, España
Teléfono: +34 913 999 700 (de 9:00 a 14:00 y de 16:00 a 17:30 h)
Teléfono del dept. de inversores y atención al accionista: 91 399 97 74
Horario: 9:00 a 14:00 y de 16:00 a 18:00
Fax: +34 91 522 3315 / 91 522 6375
E-mail: accionistas@ezentis.com | investor.relations@ezentis.com